Congratulations go out to Gladwin HS Football Team on their win down at Ford Field Saturday, Nov 26, 2022! This makes them State Champs in Division 5 Football for 2022!

Don't forget that there will be no school for students Thursday, November 24th and Friday, November 25th. Enjoy your days off and have a Happy Thanksgiving!​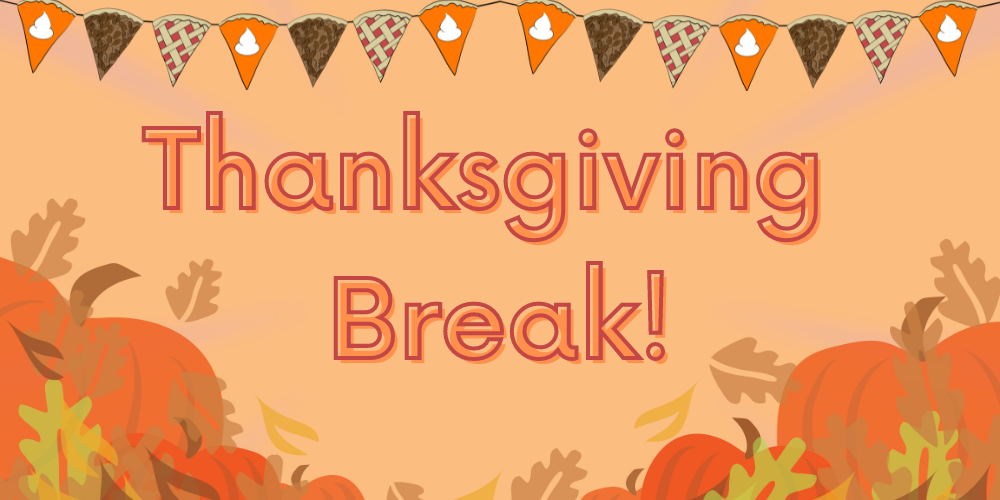 Make sure you don't miss the big staff vs alumni basketball game tonight! This game will be held in the big JPAC gym. Admission to the game is free but donations are encouraged. Doors open at 6:30pm, game begins at 7:00pm. Hope to see you there!

Farwell High School Drama Club's Fall Dinner theater is THIS weekend in the Jaime Performing Arts Center. They will be performing Dead Air by Lee Mueller, which is an interactive mystery that'll have you voting on "who done it". Shows are Friday and Saturday @6:30 and Sunday @2:00. Doors open 30 minutes before ... Tickets can be purchased online at Farwell Area Schools webpage, Farwell Drama Club's facebook page or at the door for $17 for the fully catered meal and the show or $7 for the show only. Come out and support our hard working drama students! Thank you

Dear Farwell Area Schools Families, This is a reminder that the Farwell Area Schools are closed on Tuesday, November 15, 2022 We wish everyone a Safe Opening Day!

Dear FAS Family, This is Superintendent Scoville with a reminder that Monday, October 31, 2022 is a half day for students with a 12 o'clock Noon dismissal. Please remember to discuss Halloween Safety tips with your students. Thank you and Go Eagles!

Girls Cross Country Team brings home another Championship...again! The girls cross country team won the Chippewa Hills Invitational on Saturday. Isabel Epertt was 1st place in our division. Raini, Remi Sponseller and Julia Sylvia were top ten. Ivy Frisch finished with an injured ankle and our fifth scorer. It was a challenging course but the same course they will run for regionals on Friday. Is the team State Bound? Stay tuned for those details soon!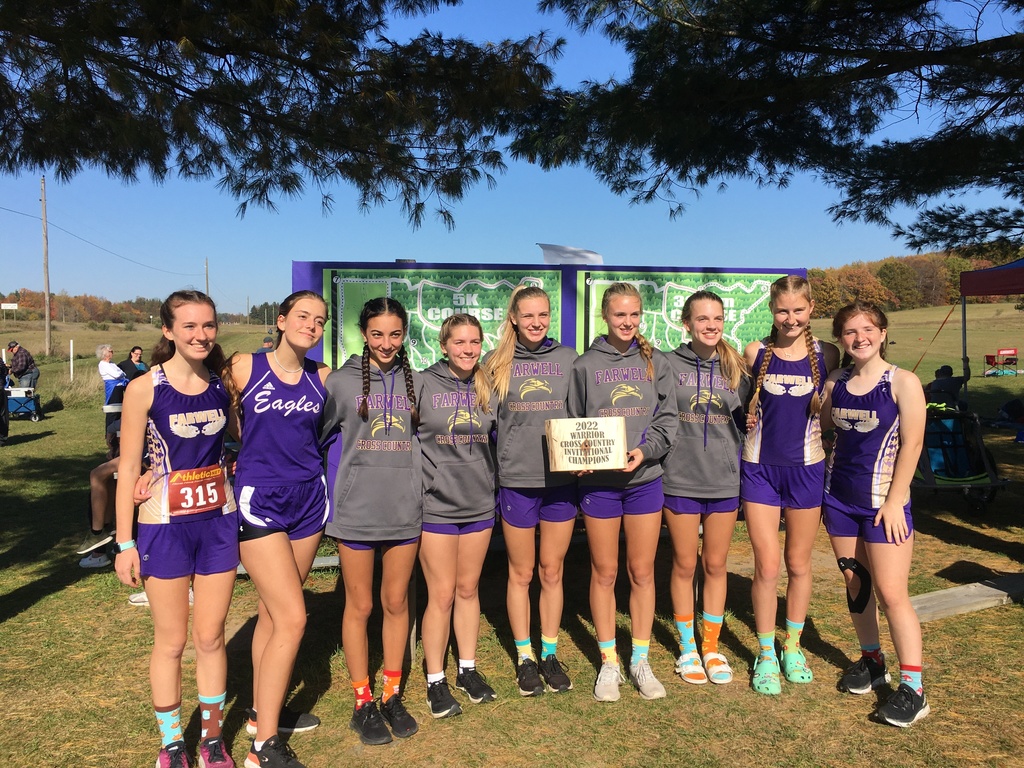 A huge thank you to everyone who donated to the NHS Pet Food/Supply Drive! Check out all of the amazing stuff we get to donate. We are so grateful to live in a community that continuously supports those around them.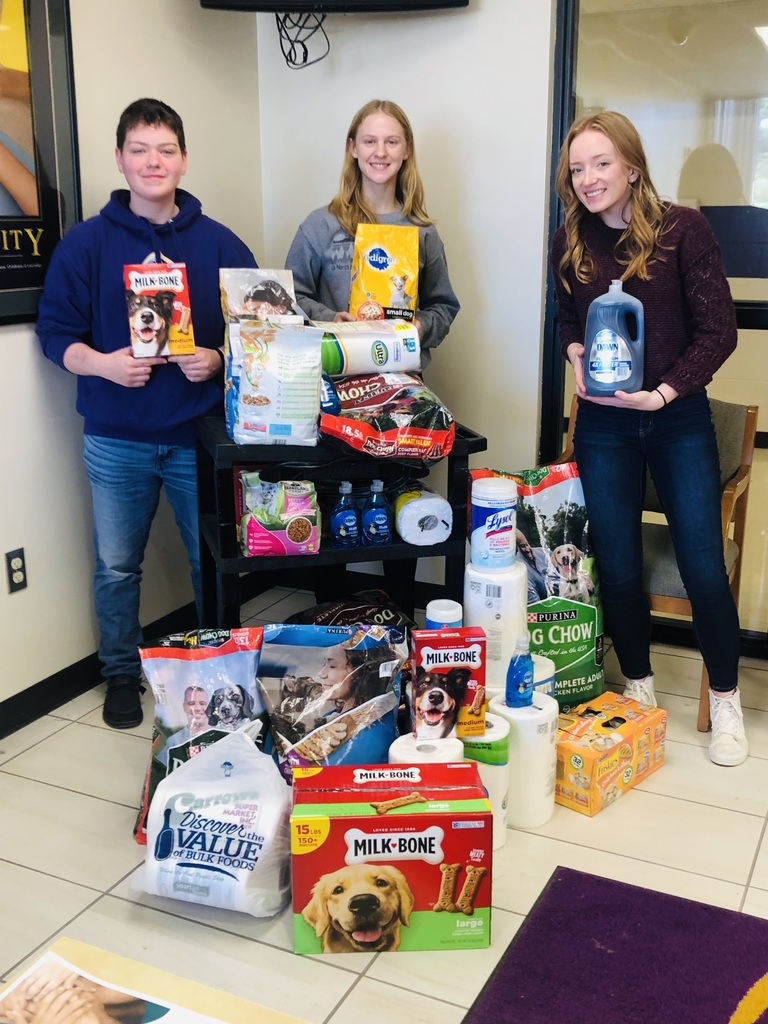 Bring pet food and supply donations to Parent Teacher Conferences today! National Honors Society is hosting the Pet Food & Supply Drive again this year! Please bring your donations to the Farwell HIGH SCHOOL office between October 10th-October 21st, 2022. Your donations will be going to the Clare County Animal Shelter to help feed their animals and keep their facility clean. All donations will be accepted, but they are asking specifically for: - Purina Brand: Dog Chow, Puppy Chow, Cat Chow & Kitten Chow - Clorox Brand: Spray, Wipes & Bleach - Dawn Dish Soap - Paper Towels - Kleenex Thank you in advance for your donation!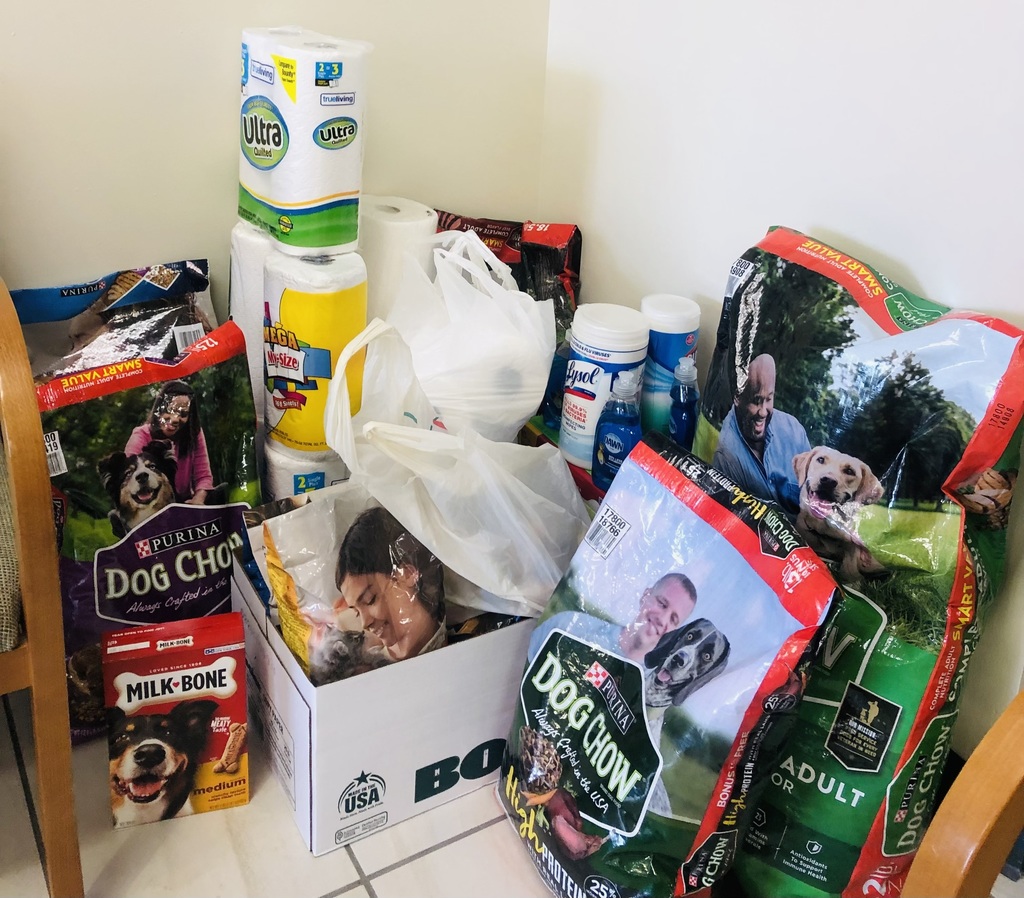 Dear FAS Family, This is just a reminder that Thursday, October 20th is a half day for students. Students will be dismissed at noon (12 PM). The early dismissal is due to parent teacher conferences. Parents, have you scheduled your conference time? For more details on your student's Parent Teacher Conferences, contact their school office. We look forward to seeing you at parent teacher conferences Thursday, Oct 20th. Thank you and Go Eagles

Join us this Wednesday, Oct 19th for the final home Volleyball match against Beaverton! JV plays at 6, varsity follows. Monday night the The varsity volleyball team game went 3 sets against a scrappy Shepherd team. Scores were 25-13, 25-23, and 25-19. Anna Pitts led the offense with 9 points, followed by Kaycie Simons with 8 points. The team had some great moments on the court with some solid rallies.

Just a reminder to make sure to spread the word and vote for your school for the Week #9-Detroit Lions Michigan High School Football Game of the Week! Spread the word to your students, faculty, administration and community! Visit
www.DetroitLions.com/highschool
. Beginning today at 12 noon, voting takes place for a 48-hour period and runs through Wednesday at 12 noon. Each school from the selected game will receive a $275 grant to utilize for future Hudl subscriptions and upgrades. Vote at
www.DetroitLions.com/highschool
today-Wednesday! Good luck!


Half Time at the Farwell Football Game and the score is tied at 6 to 6! What a game!!!

Tonight, October 11, at the Beaverton Cross Country Invitational the Farwell Cross Country Girls Team finished 2nd place out of 7 schools! Even better they are now currently ranked 3rd! Way to go girls! We also want to welcome Julia, from Chile, to the team! 🇨🇱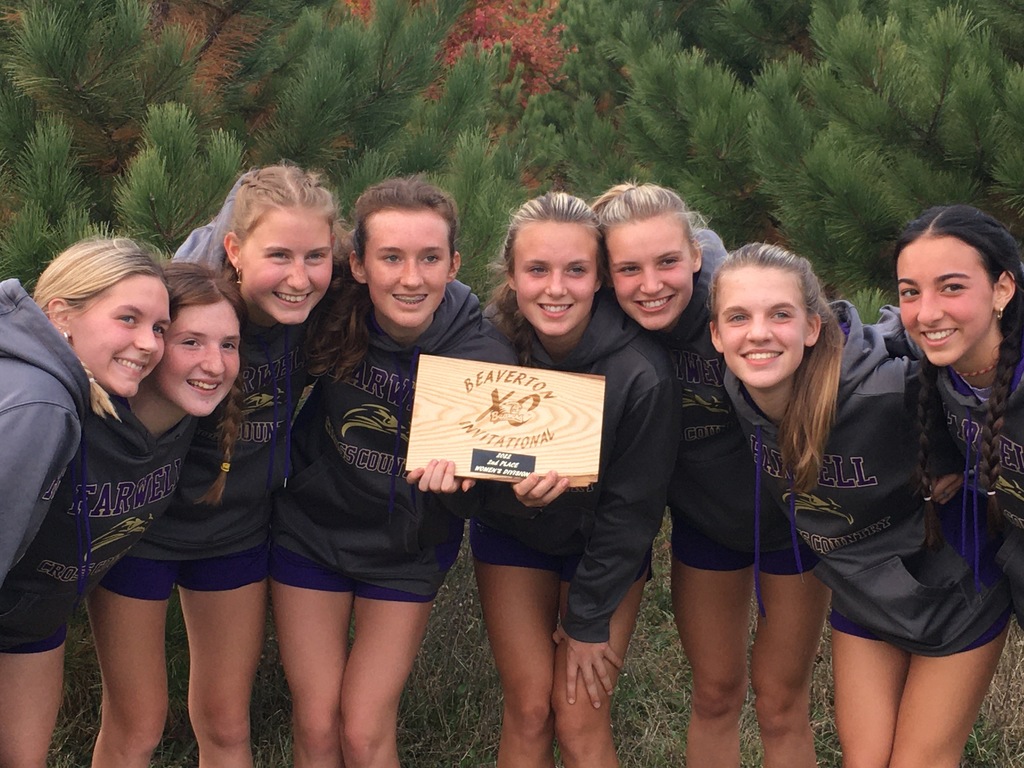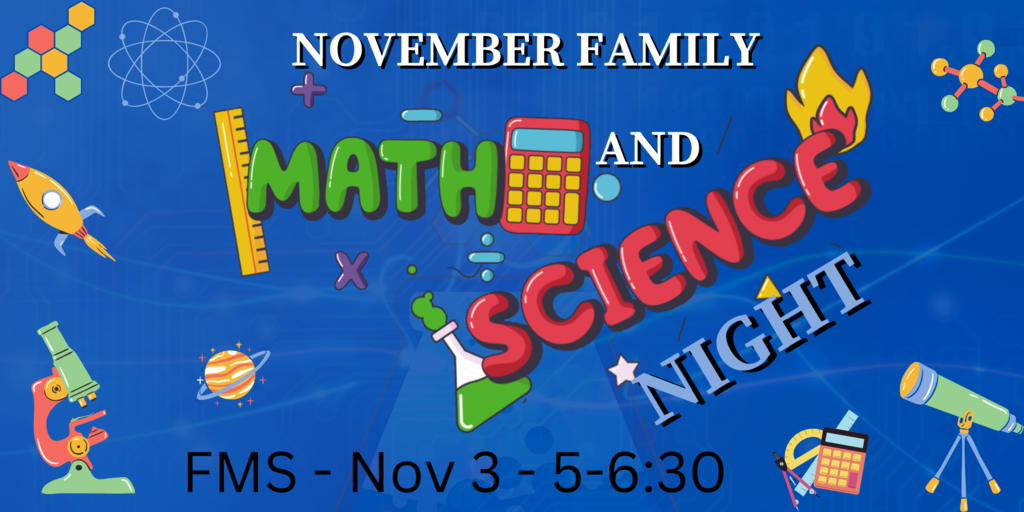 Just a reminder that the Farwell Area Schools are closing at Noon on Thursday, Oct 6 to allow staff and students to attend the Funeral of Jon Wixson.

Come support the Farwell Marching Band at the Clare Pioneer Marching Band Showcase tonight, October 4th! Our band performs at 8PM their football field. There will be 10 bands in total tonight sharing their fall marching shows! Come join the fun. The first band starts at 5:20 and the last band is Clare at 8:40. Every 20 minutes a new band struts their stuff!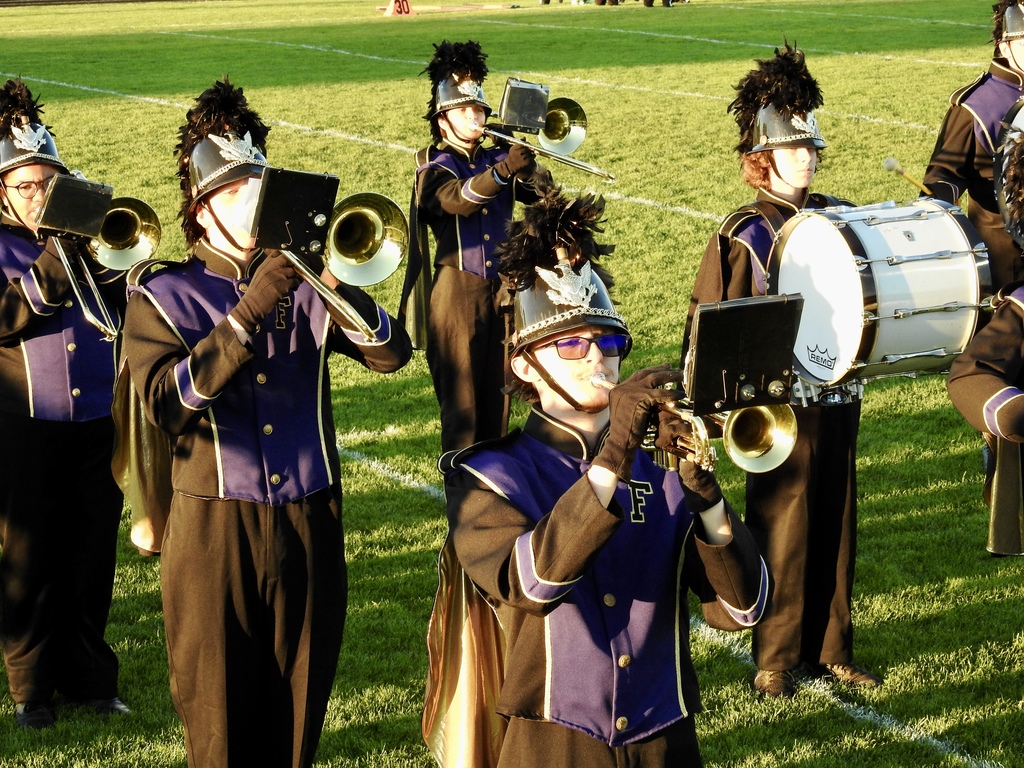 Dear FAS Family, It is with heavy hearts that we pass along to our FAS Families that Jon Wixson has passed away. Jon was a bus driver, food service worker, and even sub for our custodial and maintenance departments. The Farwell Area Schools will be closing on Thursday, 12pm (Noon) to allow staff and students to pay their respects to the Wixson Family. Jon's visitation will be on Wednesday, Oct 5 from 4 to 7 pm and Thursday, Oct 6 from 1-2 pm. Jon's Funeral Service will be held on Thursday at 2 pm. Visitation and Services are being held at the Church of Nazarene, 10160 S. Grant Ave, Clare, MI 48617. Again, the Farwell Area Schools will be closing at Noon on Thursday, Oct. 5th Respectfully, Steve Scoville FAS Superintendent

And that's another win for the Farwell Eagles Varsity Football team! 46 to 40! Nice job team!

At the end of the third quarter the score is tight tonight at the Farwell Eagles Football game!! The score is 38 to 28 with the Eagles up