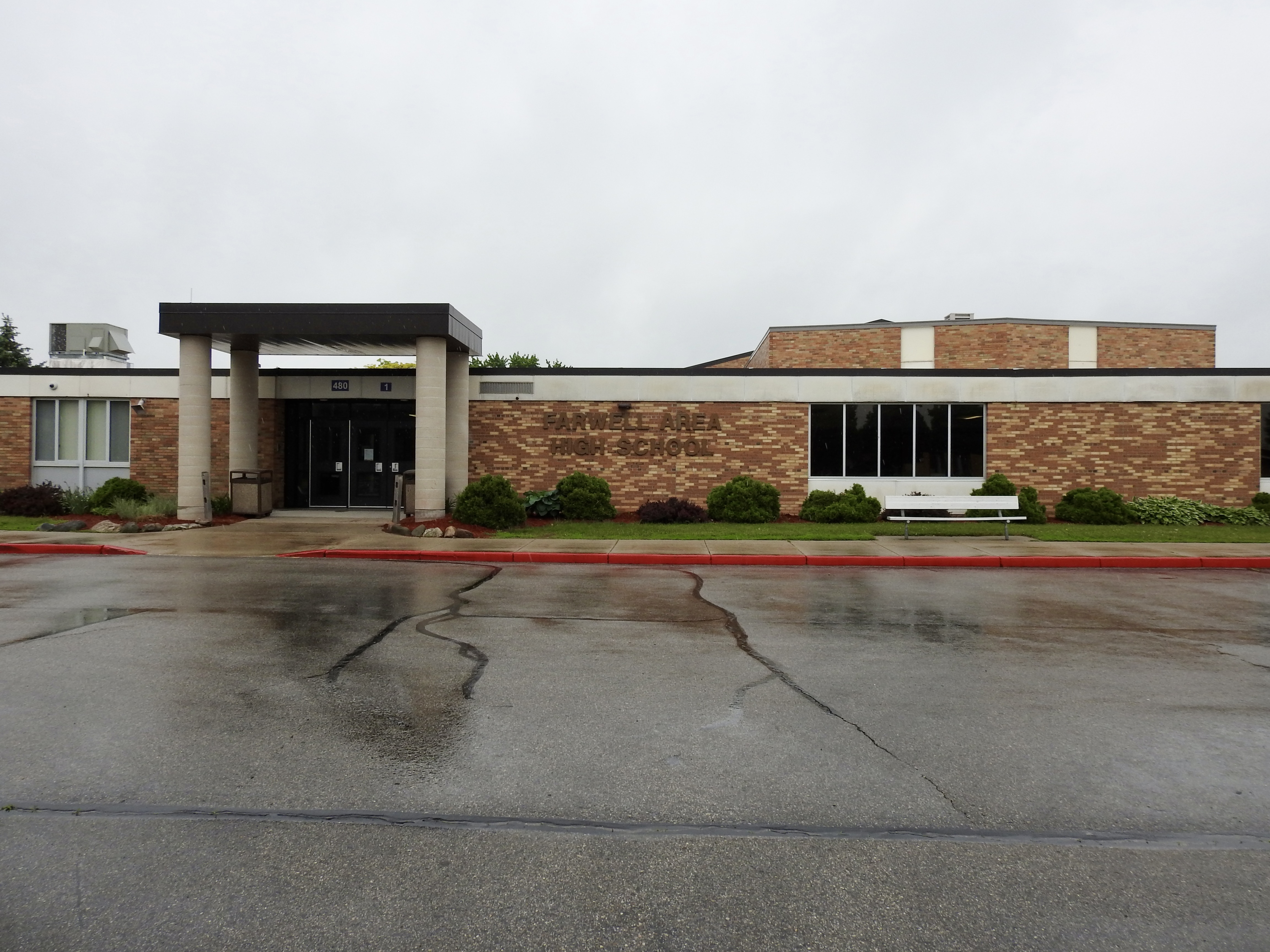 Educating all students and engaging them through challenging experiences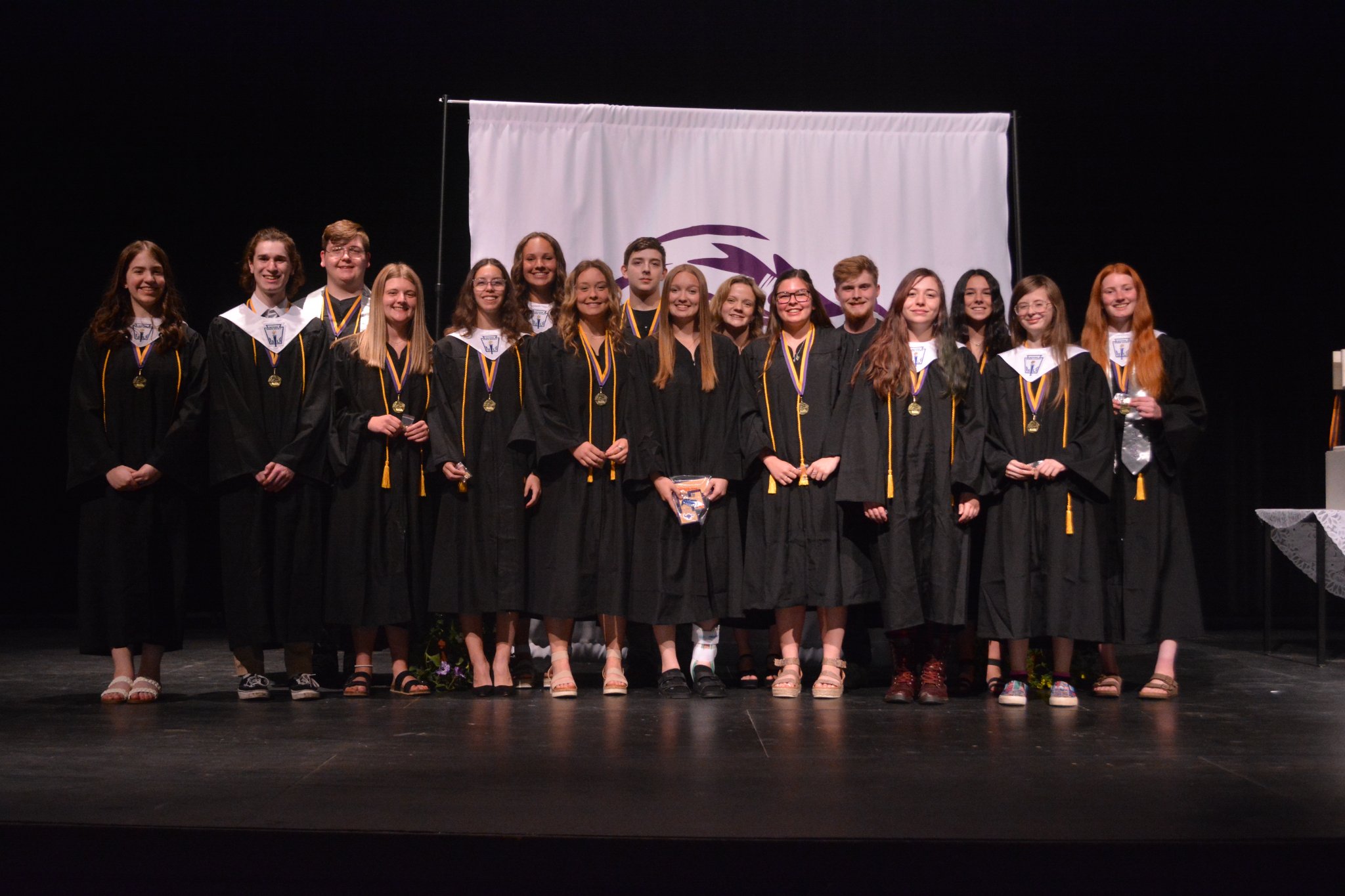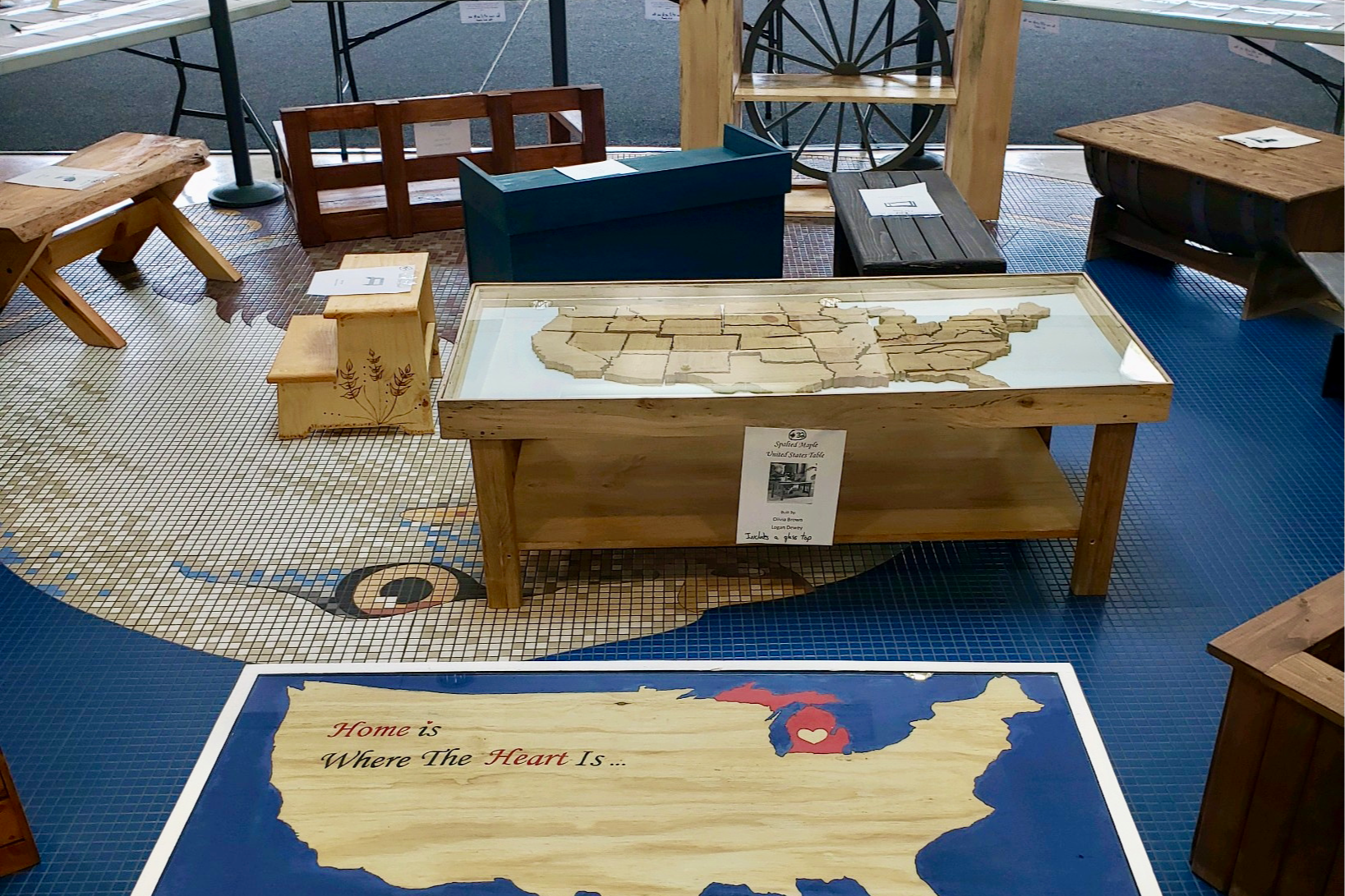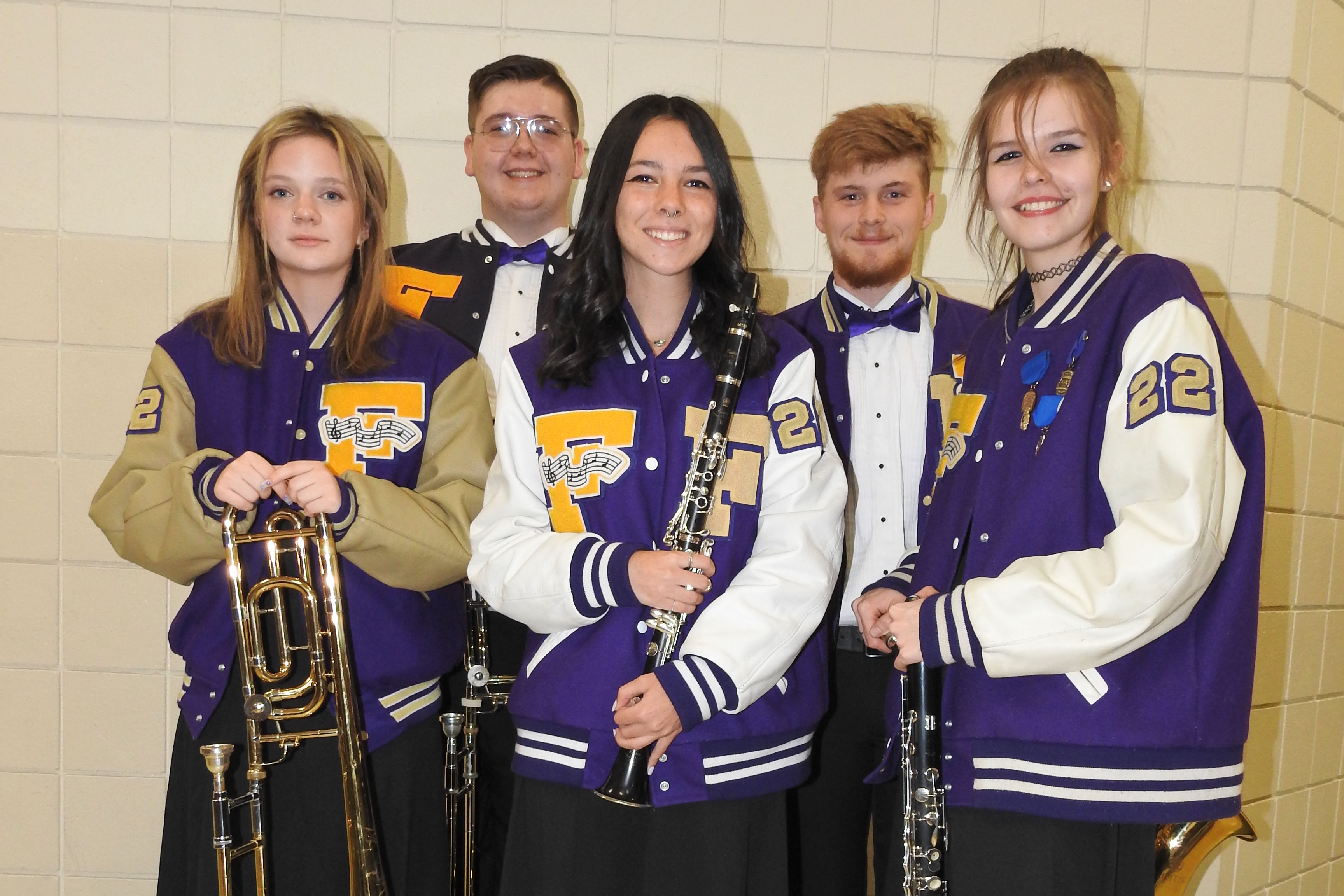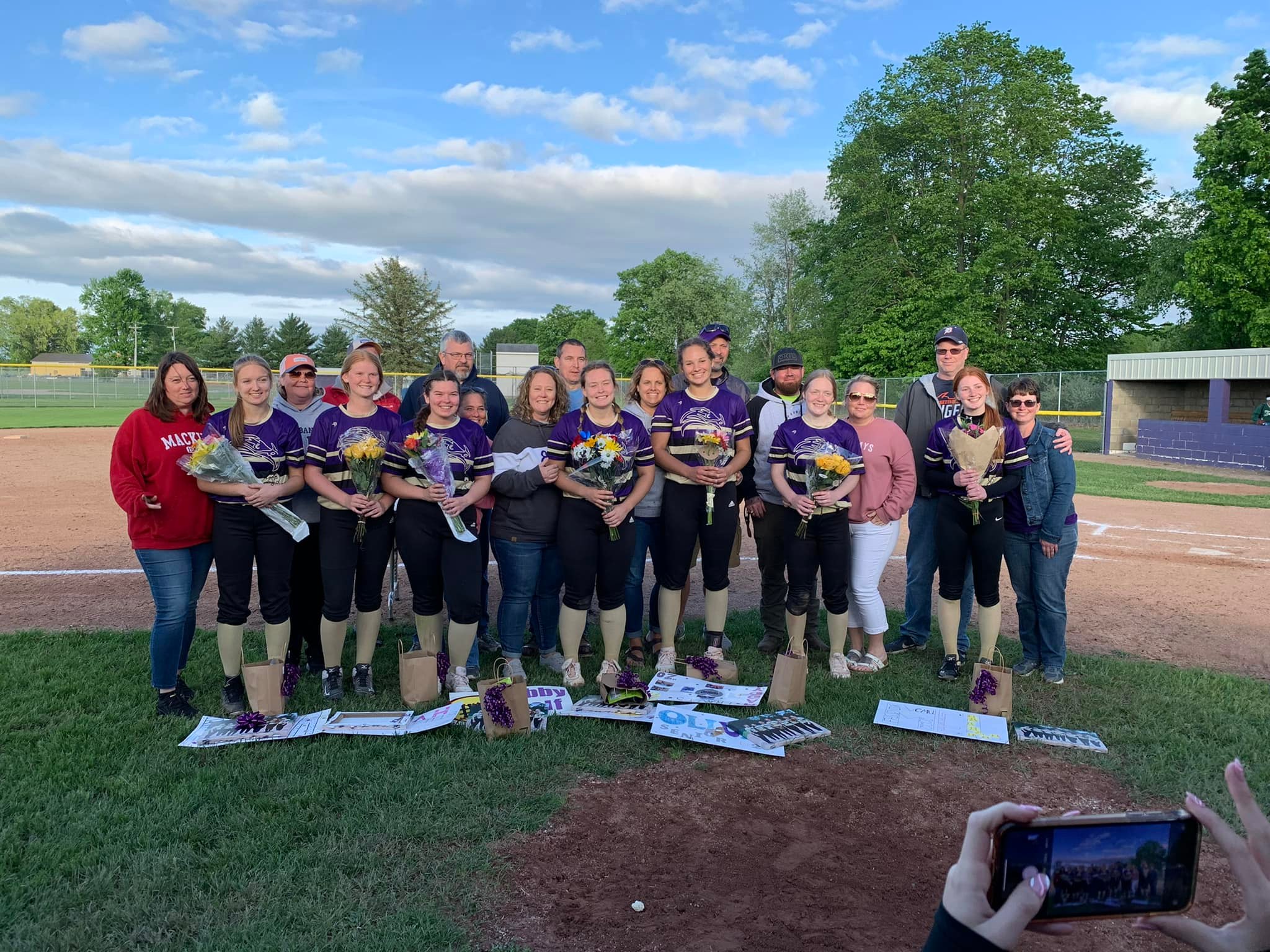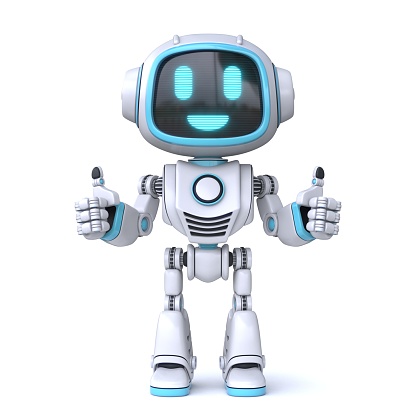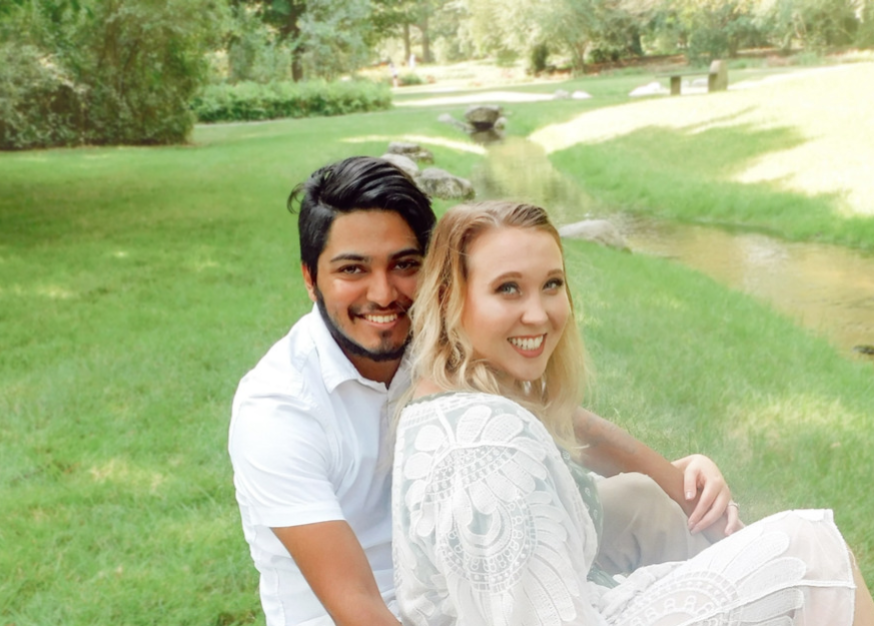 Meet Mrs. Coronado, our new high school secretary!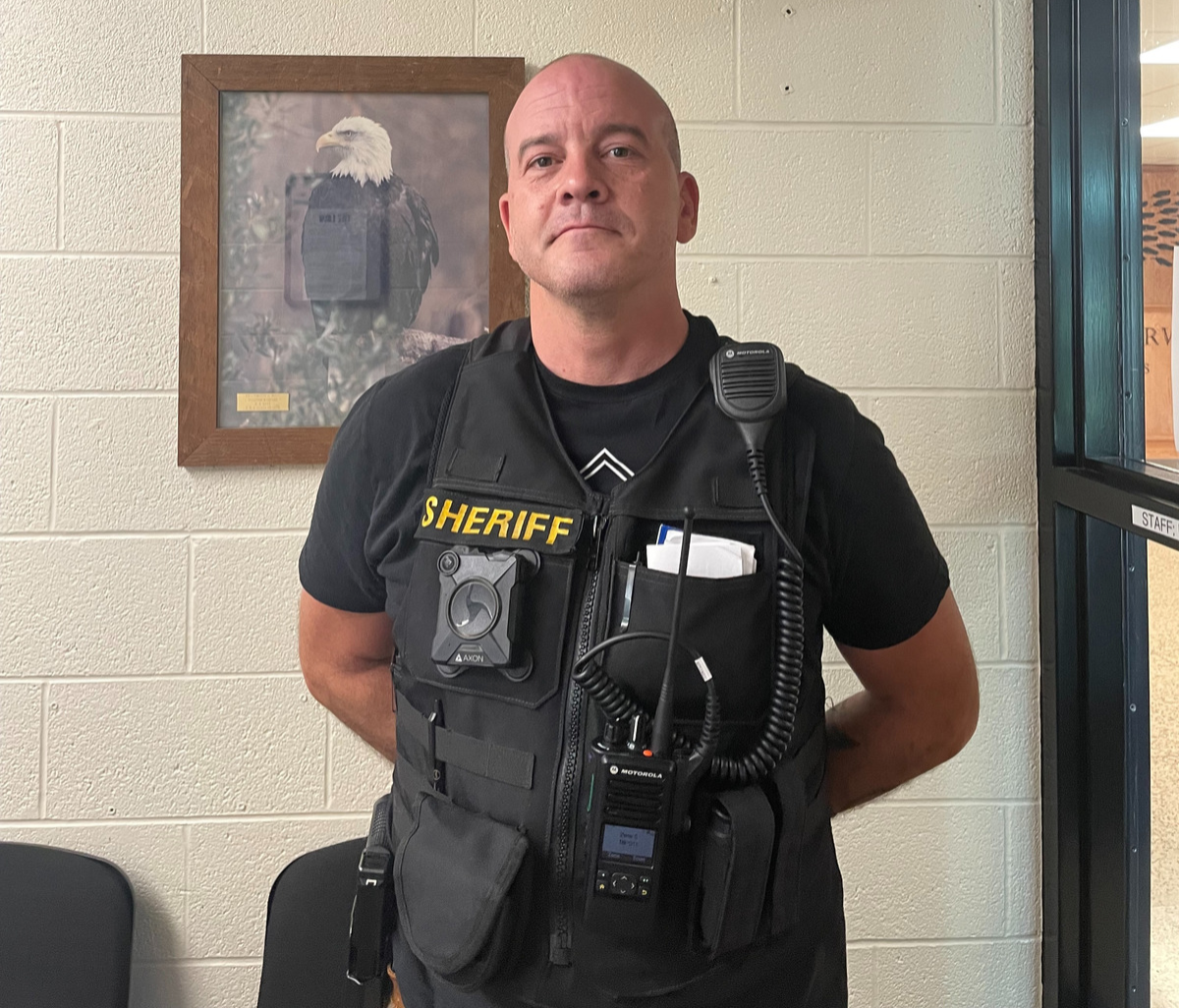 Deputy Riley Olson is new to Farwell Schools as our school liaison officer. If you see him in the halls, tell him thanks for his service!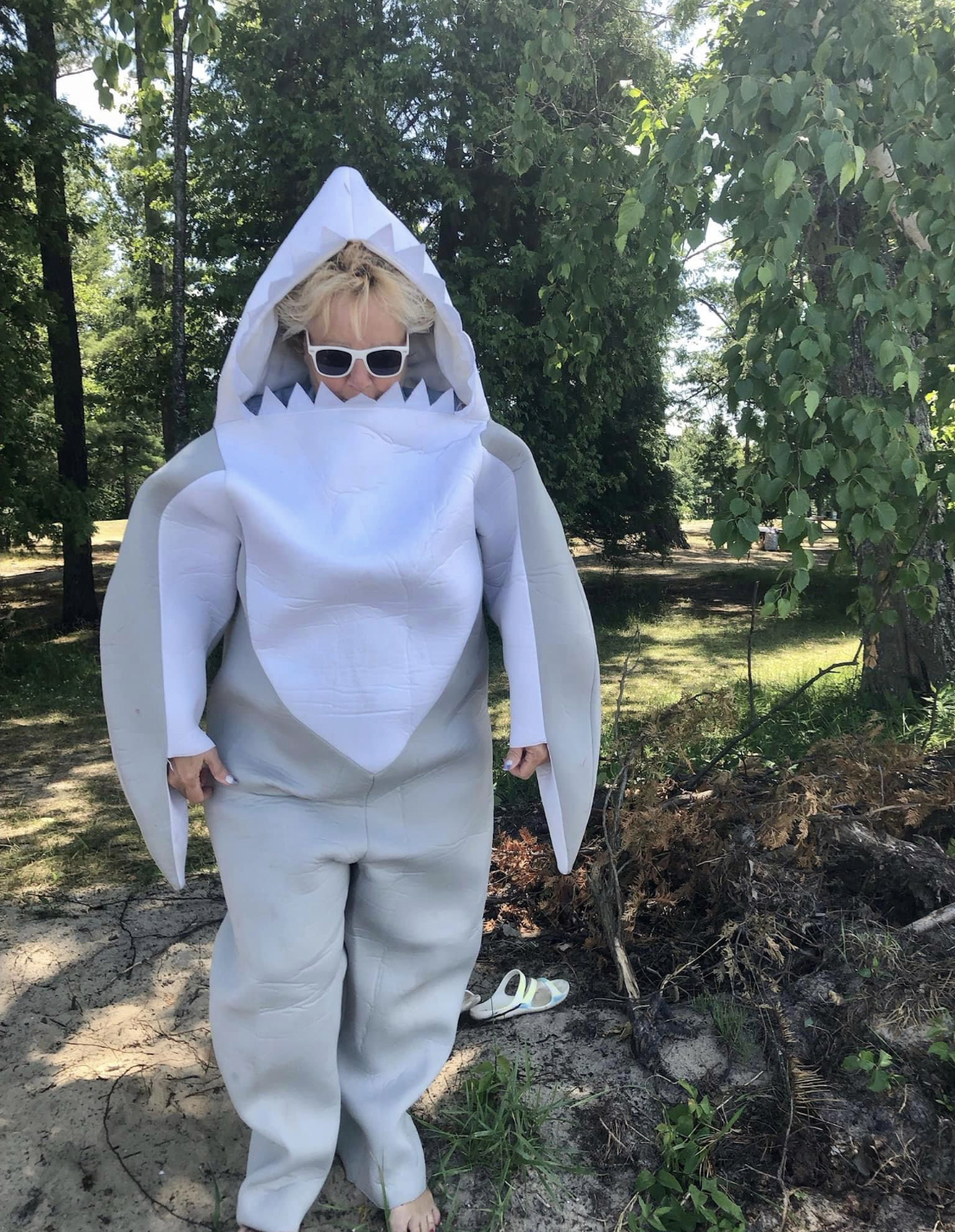 If I could be any flavor of ice cream, I would be Superman ice cream!