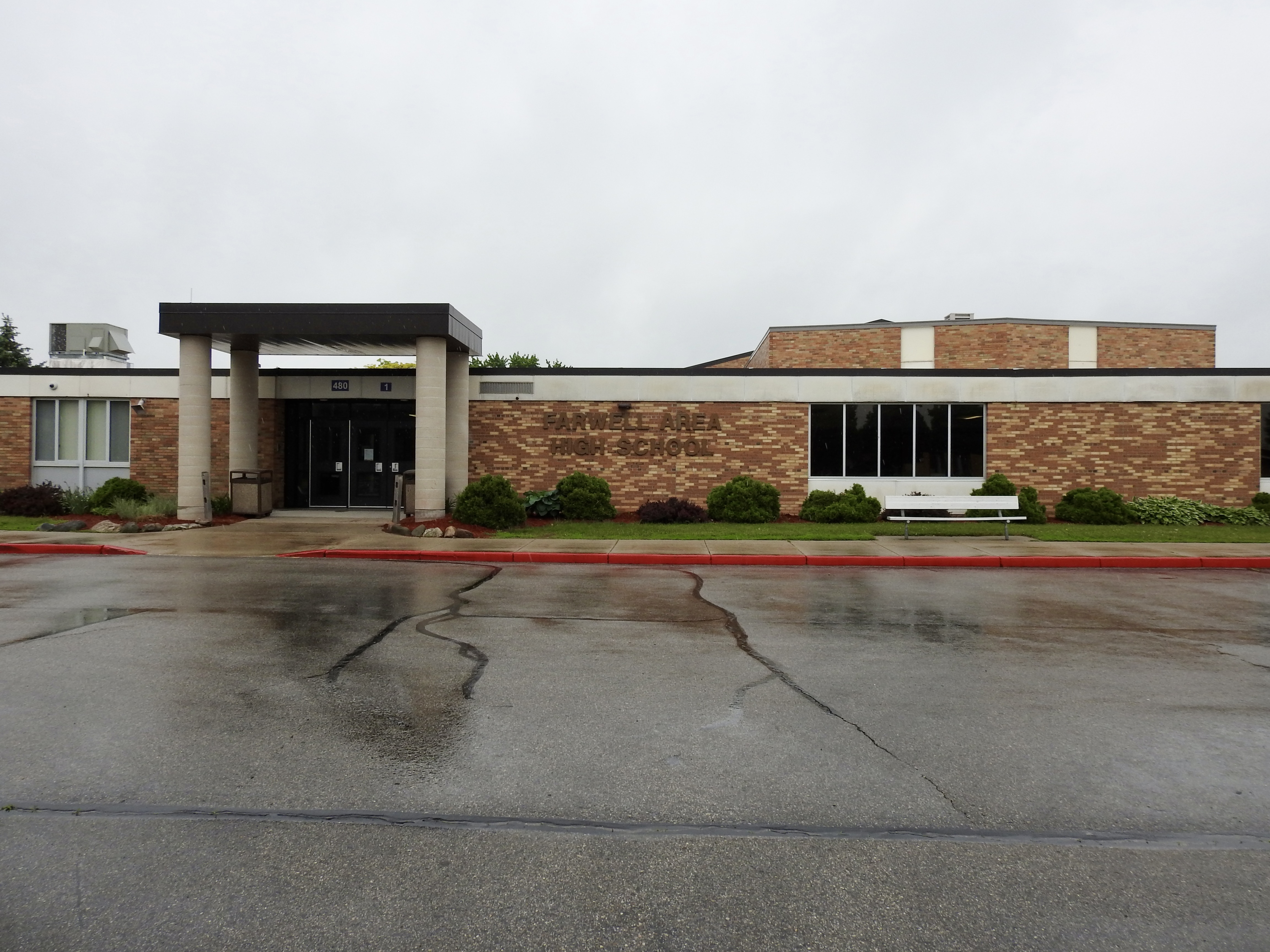 Educating all students and engaging them through challenging experiences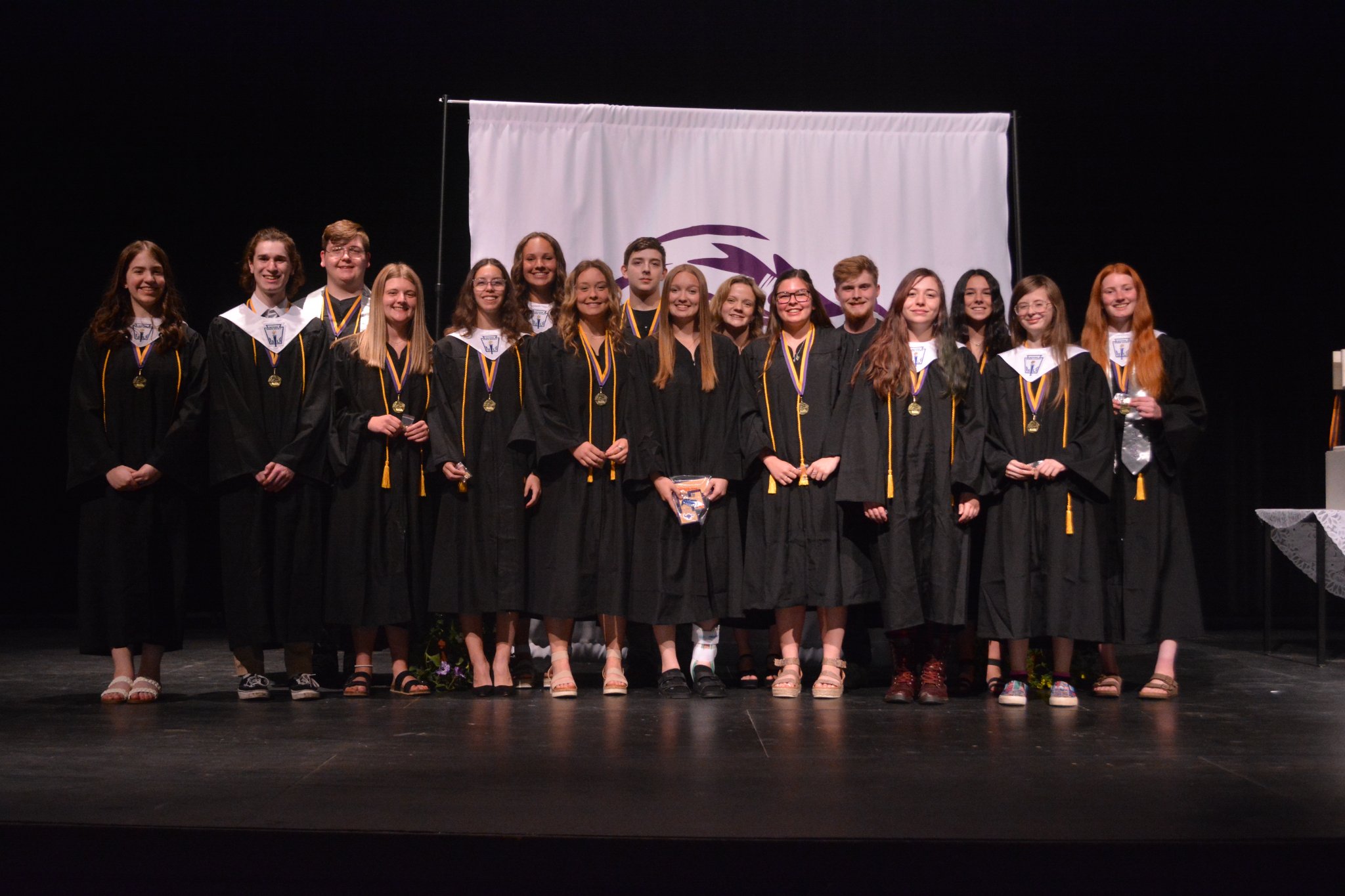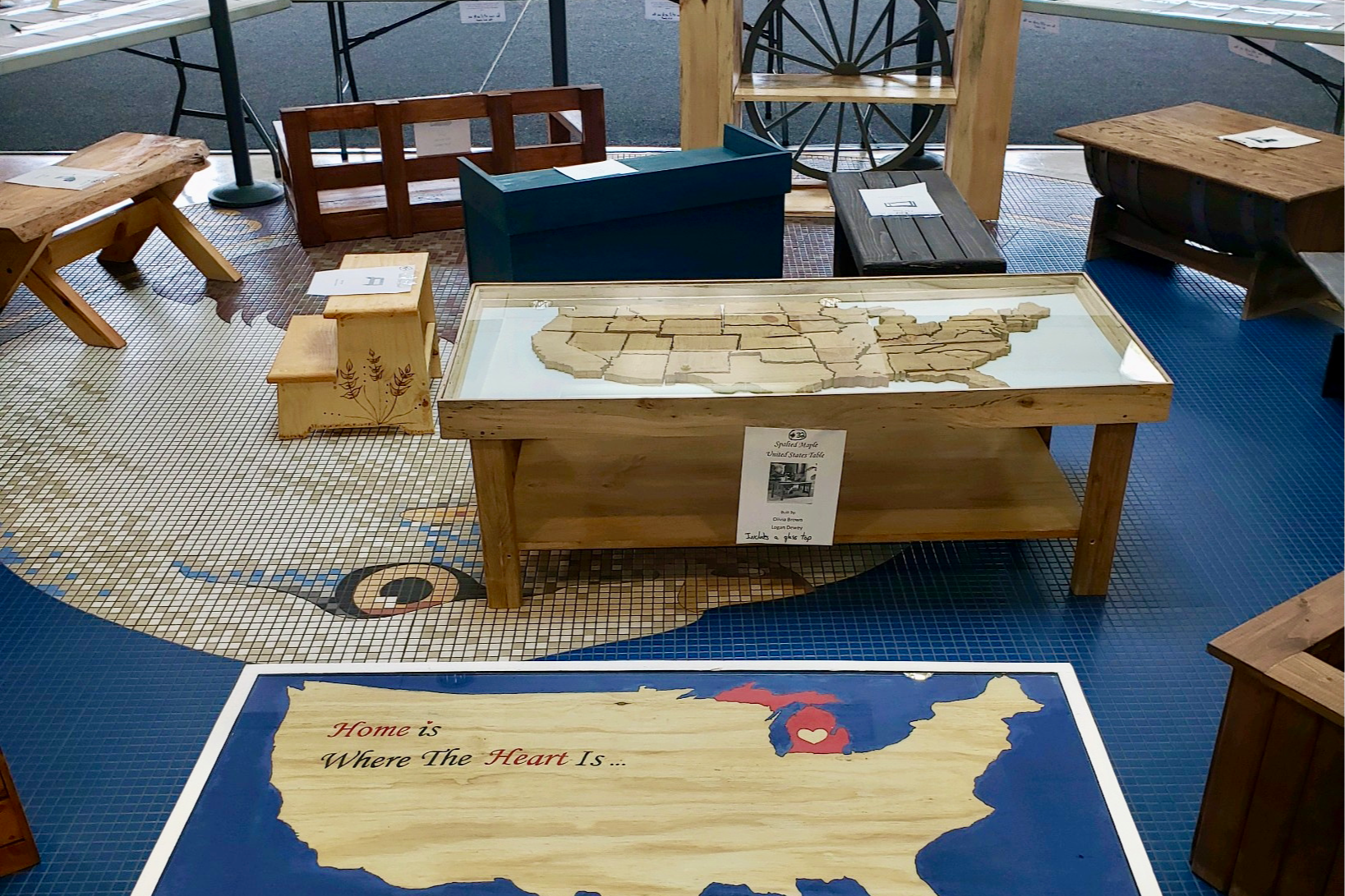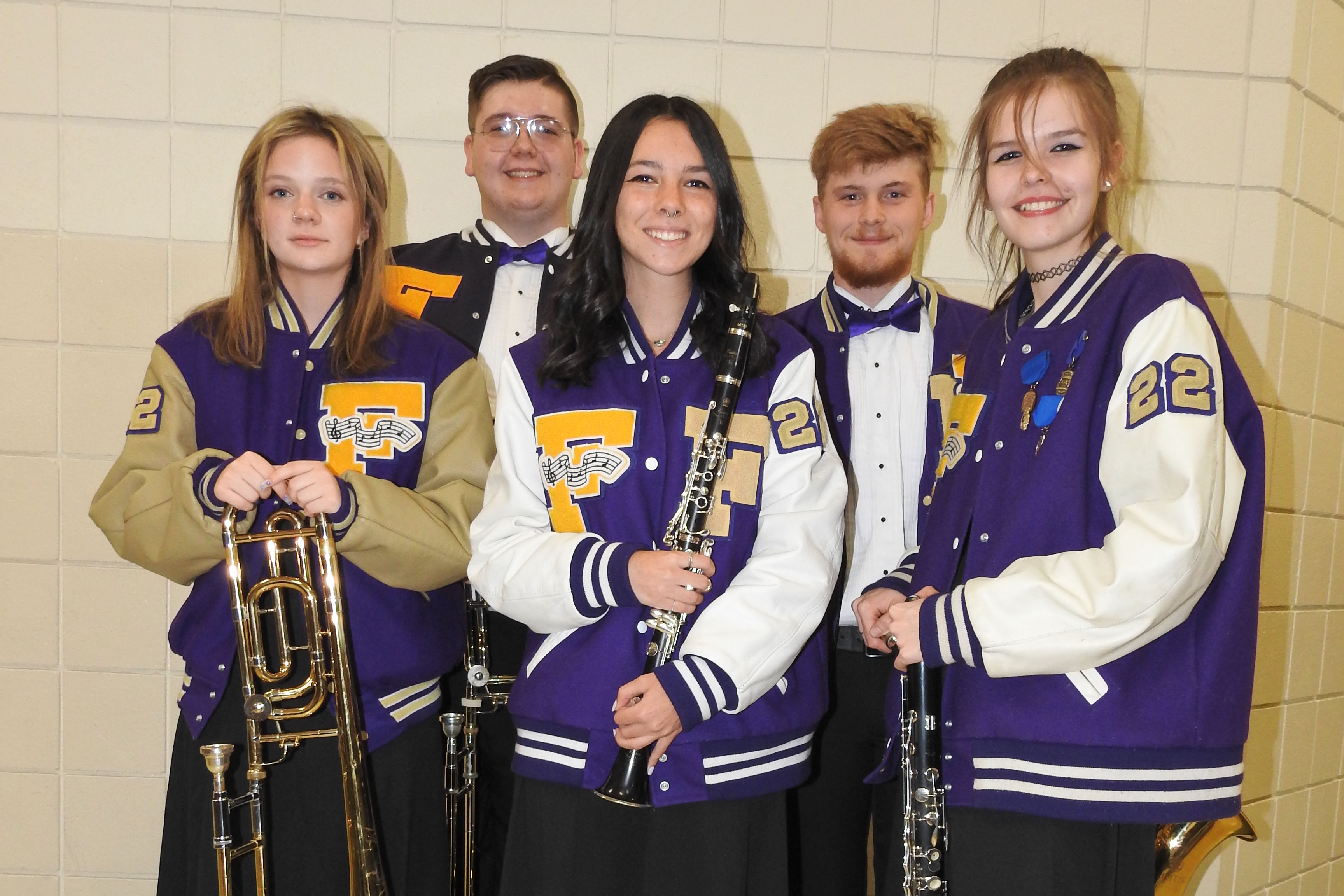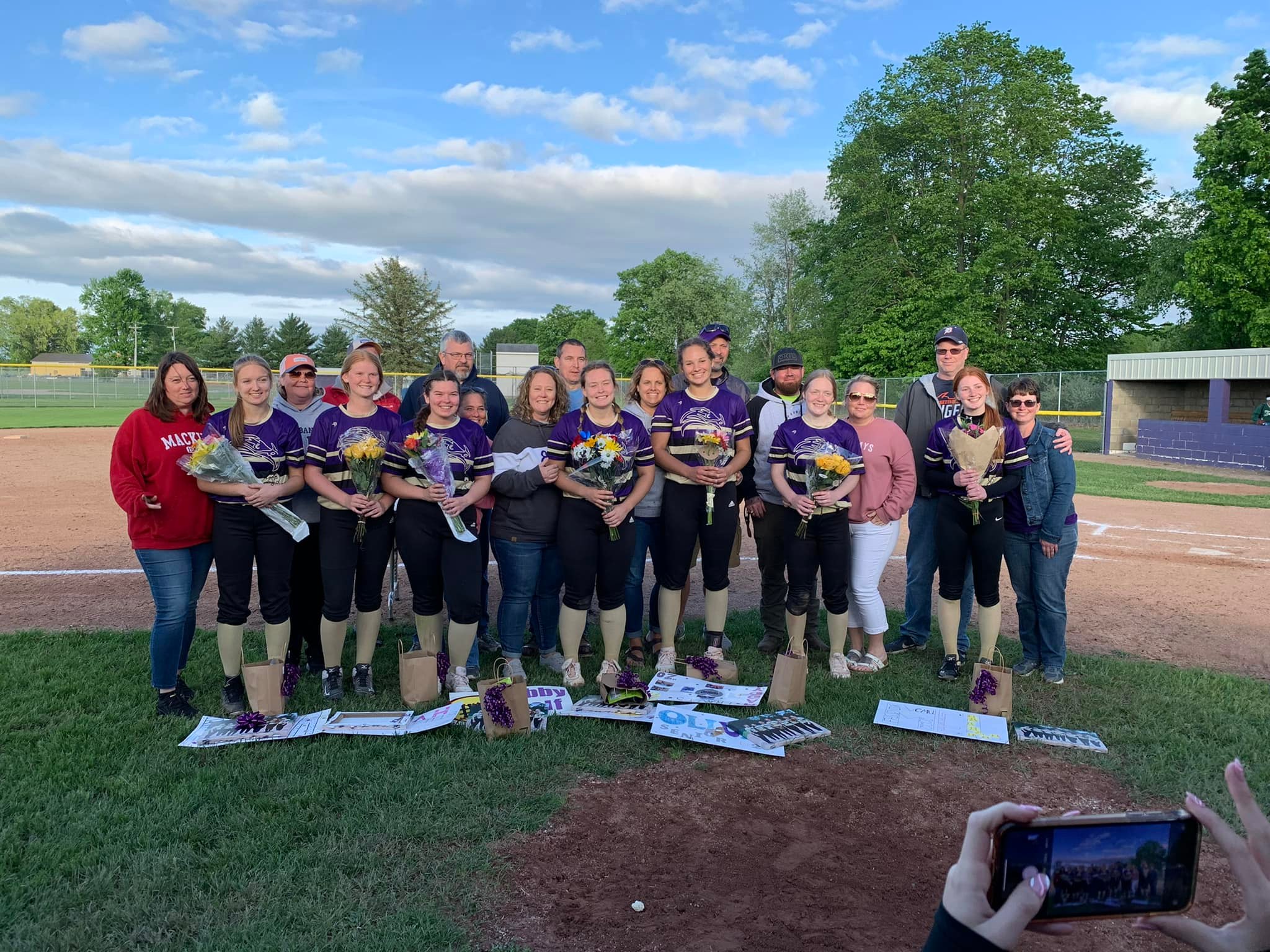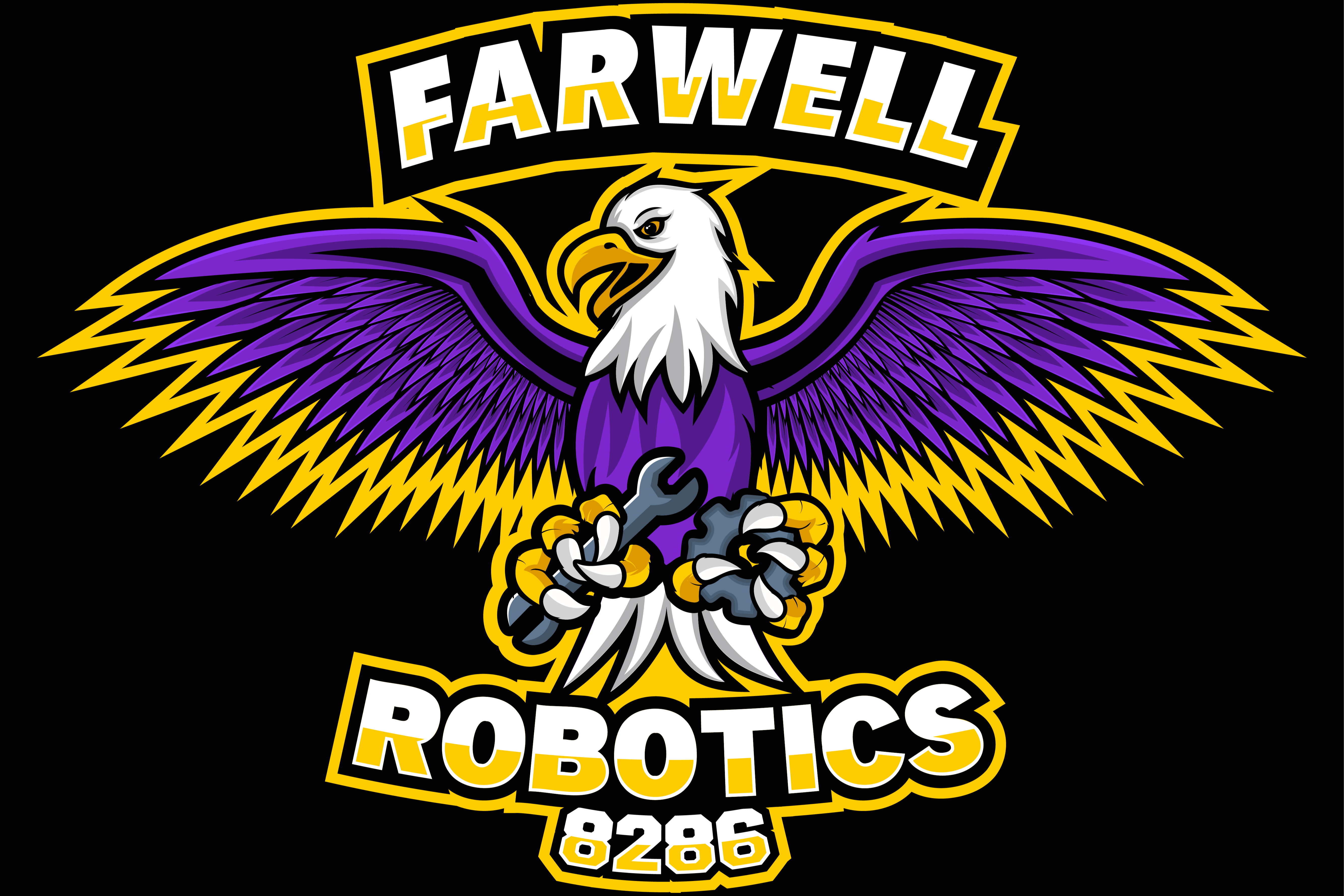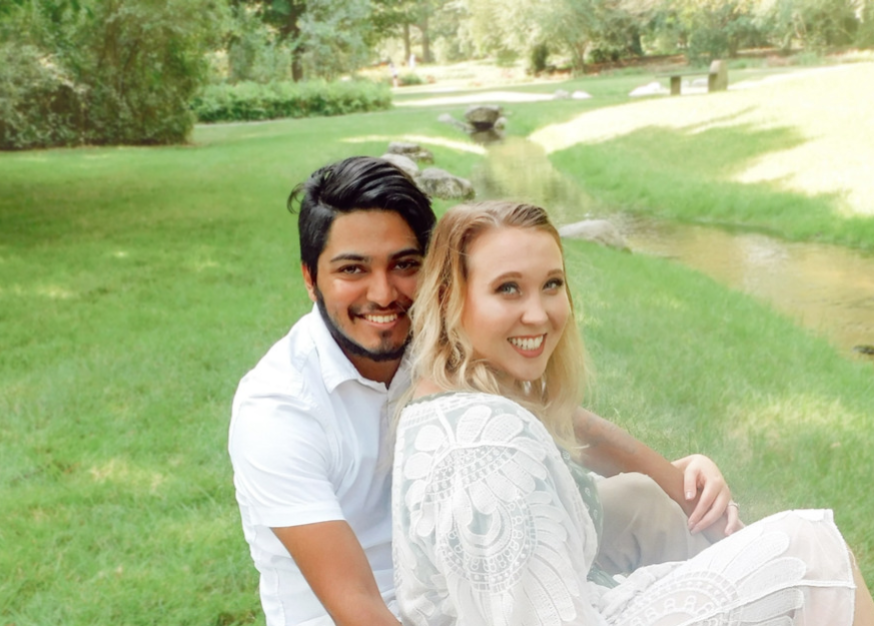 Meet Mrs. Coronado, our new high school secretary!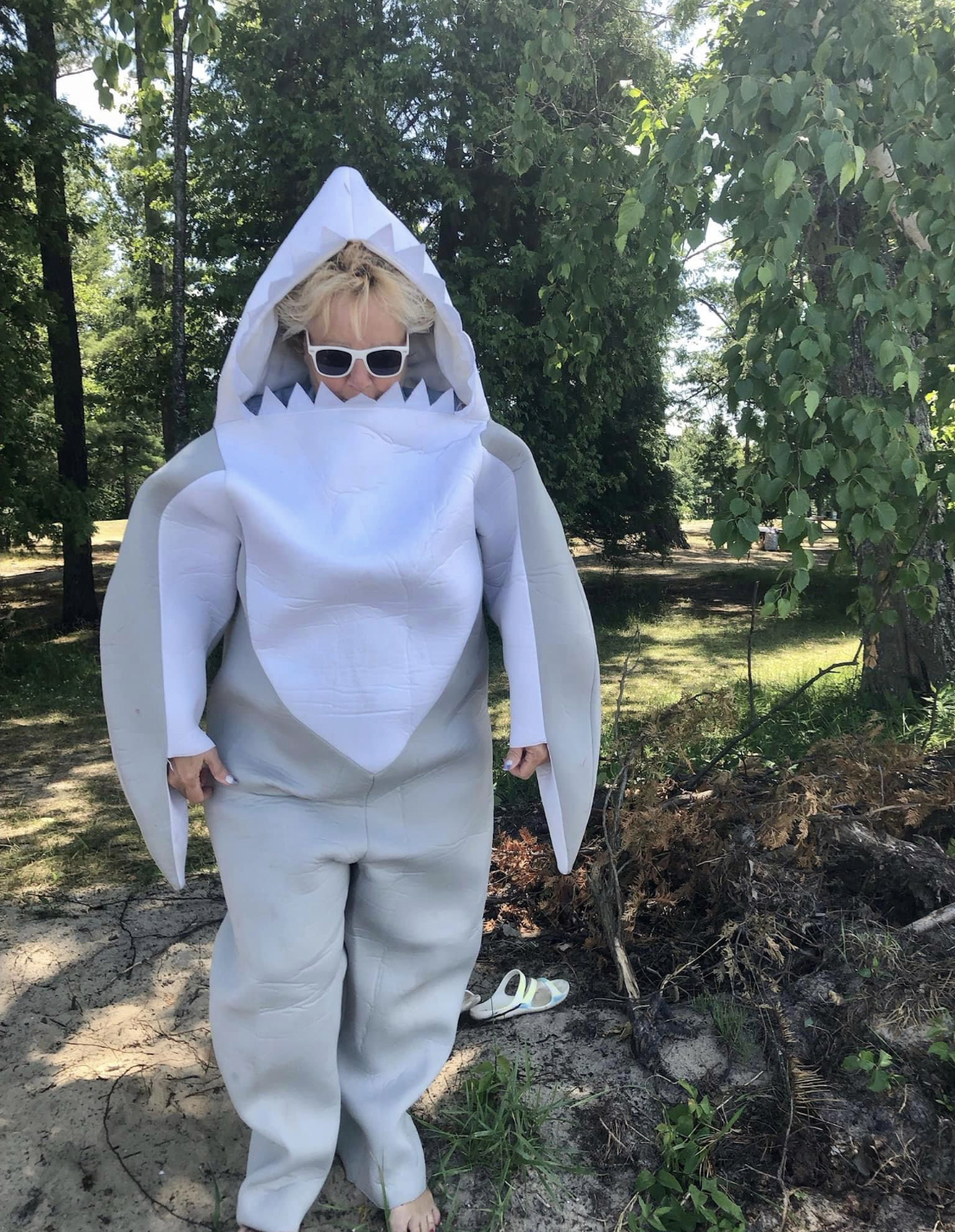 If I could be any flavor of ice cream, I would be Superman ice cream!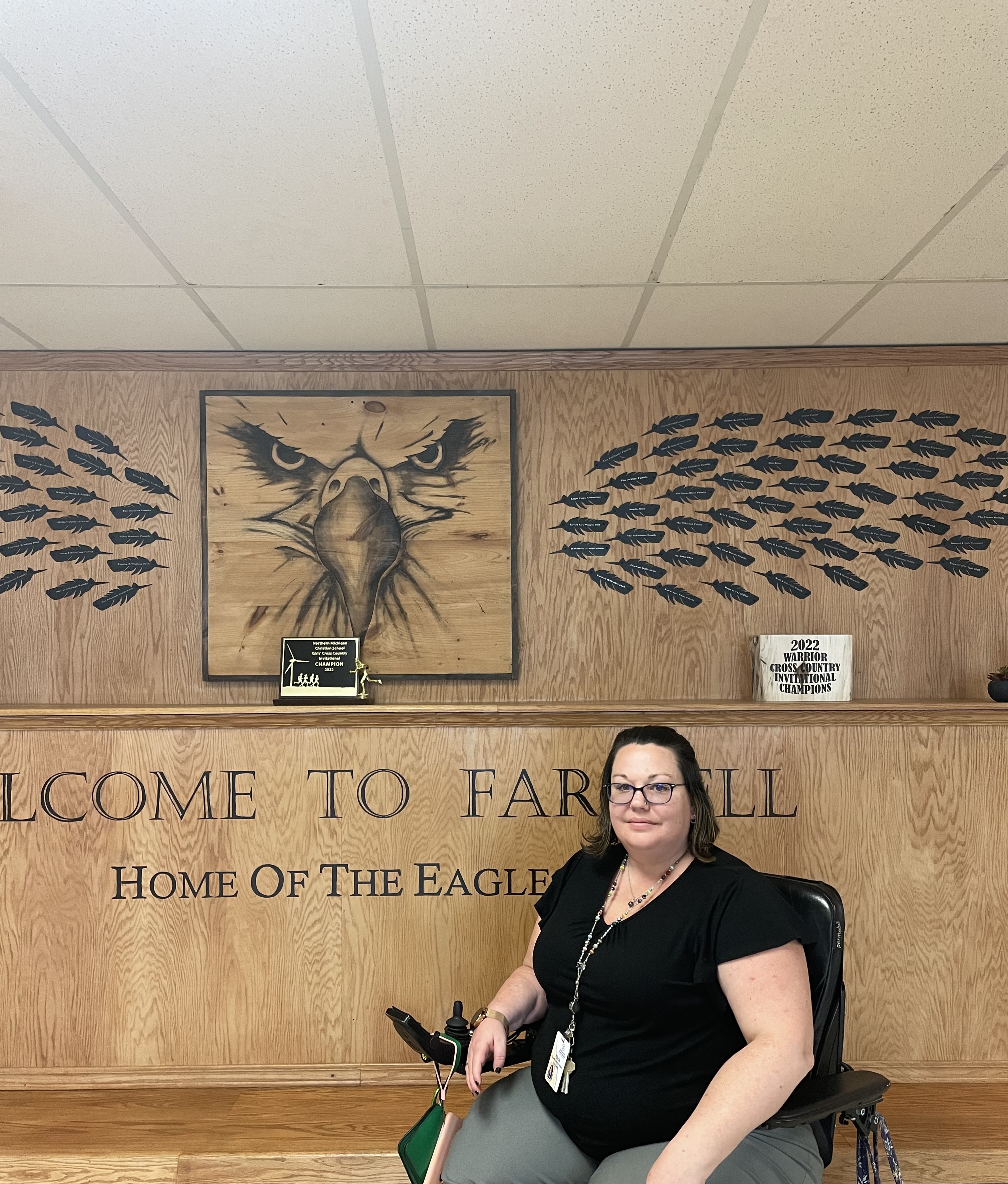 My favorite trip was to Mexico where we swam with dolphins and there was a wheelchair accessible water park we went to!