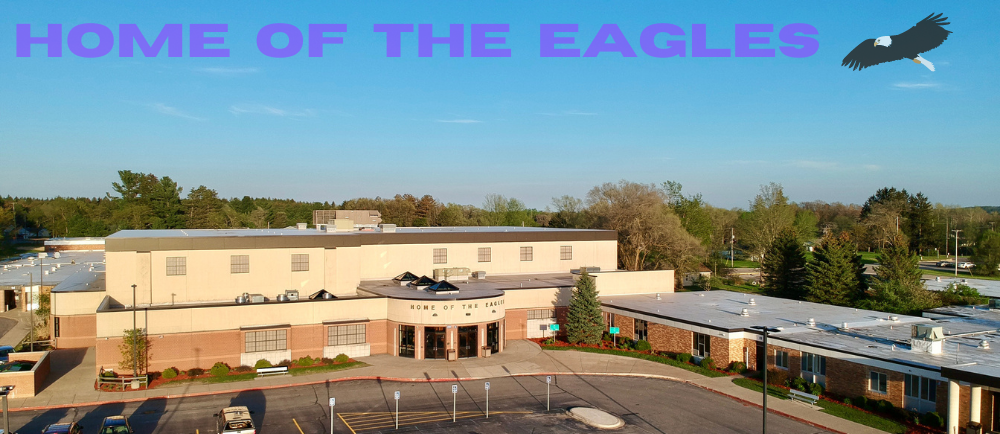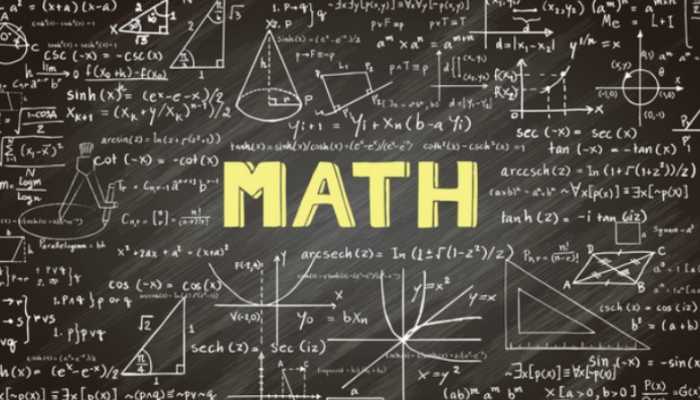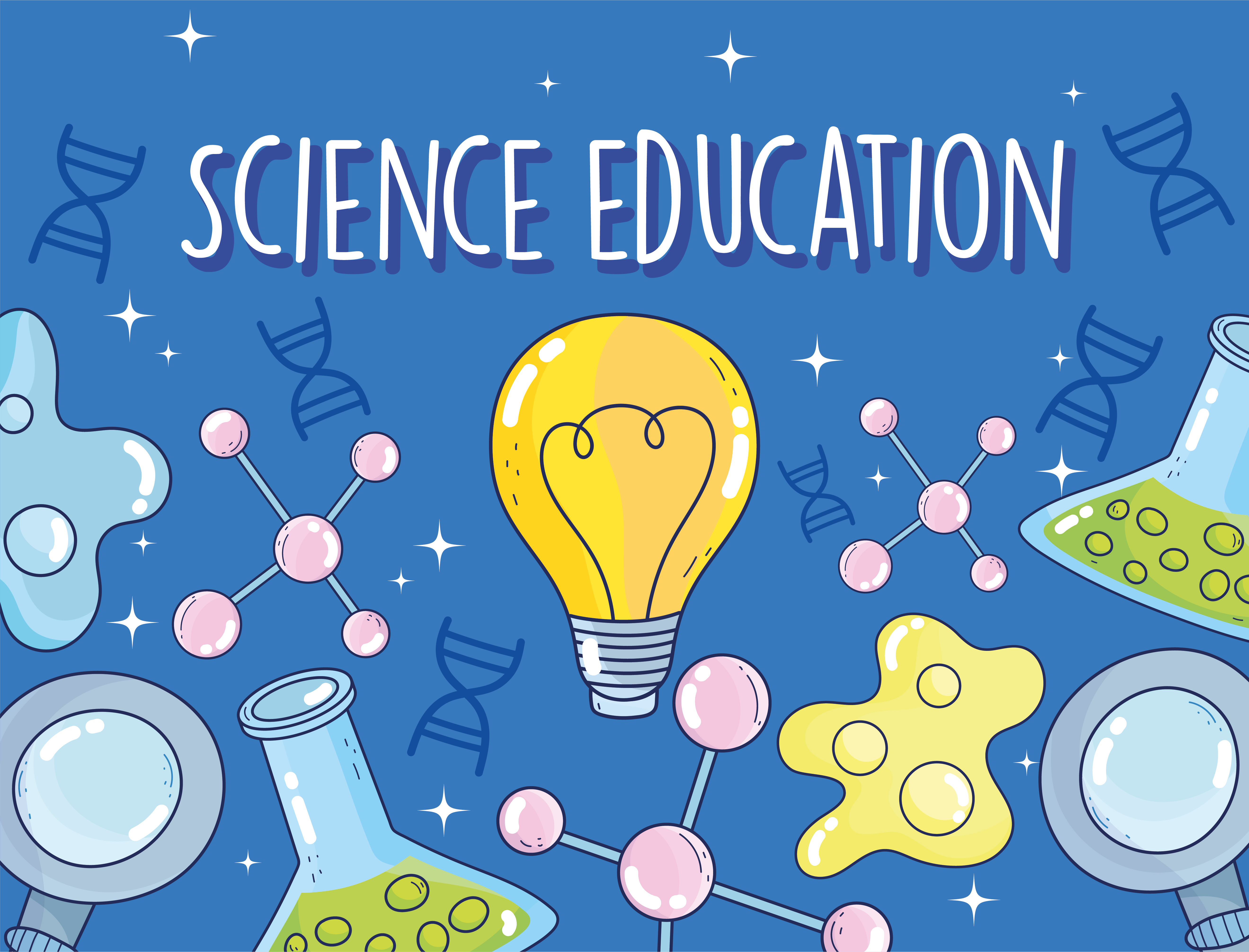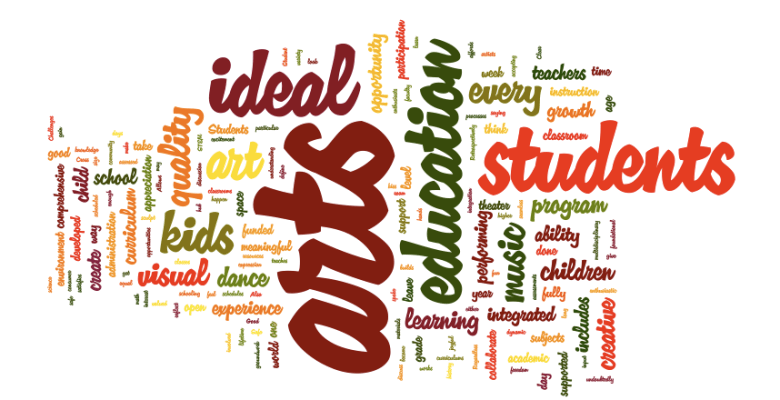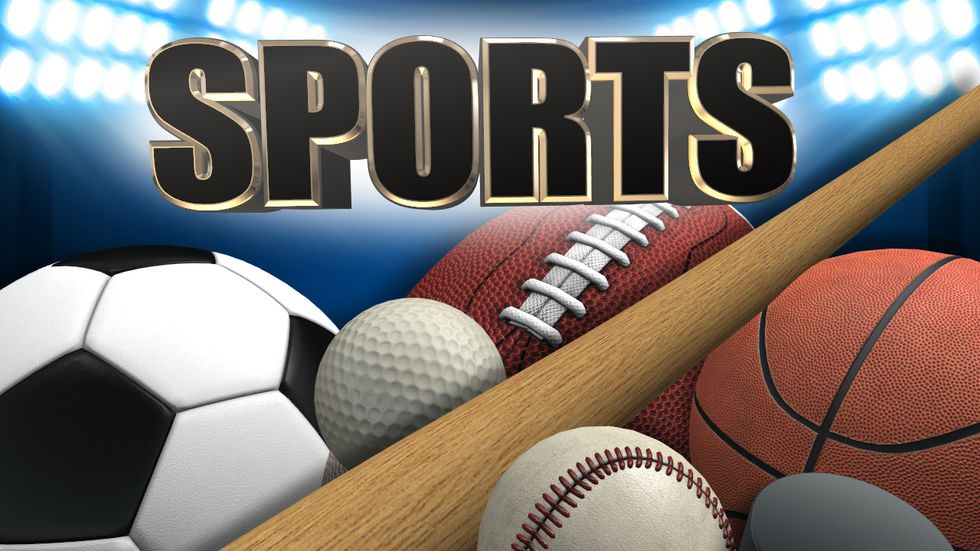 District Mission Statement
Together with family and community, Farwell Area Schools will educate all students in a supportive environment, engaging them in learning through a variety of challenging experiences to ensure success in an ever-changing world.
College Credits
Students can earn free college credits. A fact that equals money saved and an amazing advantage as they start college.
CTE
Students learn real life work place skills in a hands on environment. Learning skills that will enable a seamless transfer to the workforce.
Fine Arts Program
Drama, Art, Choir, Instrumental Music, Wood Shop