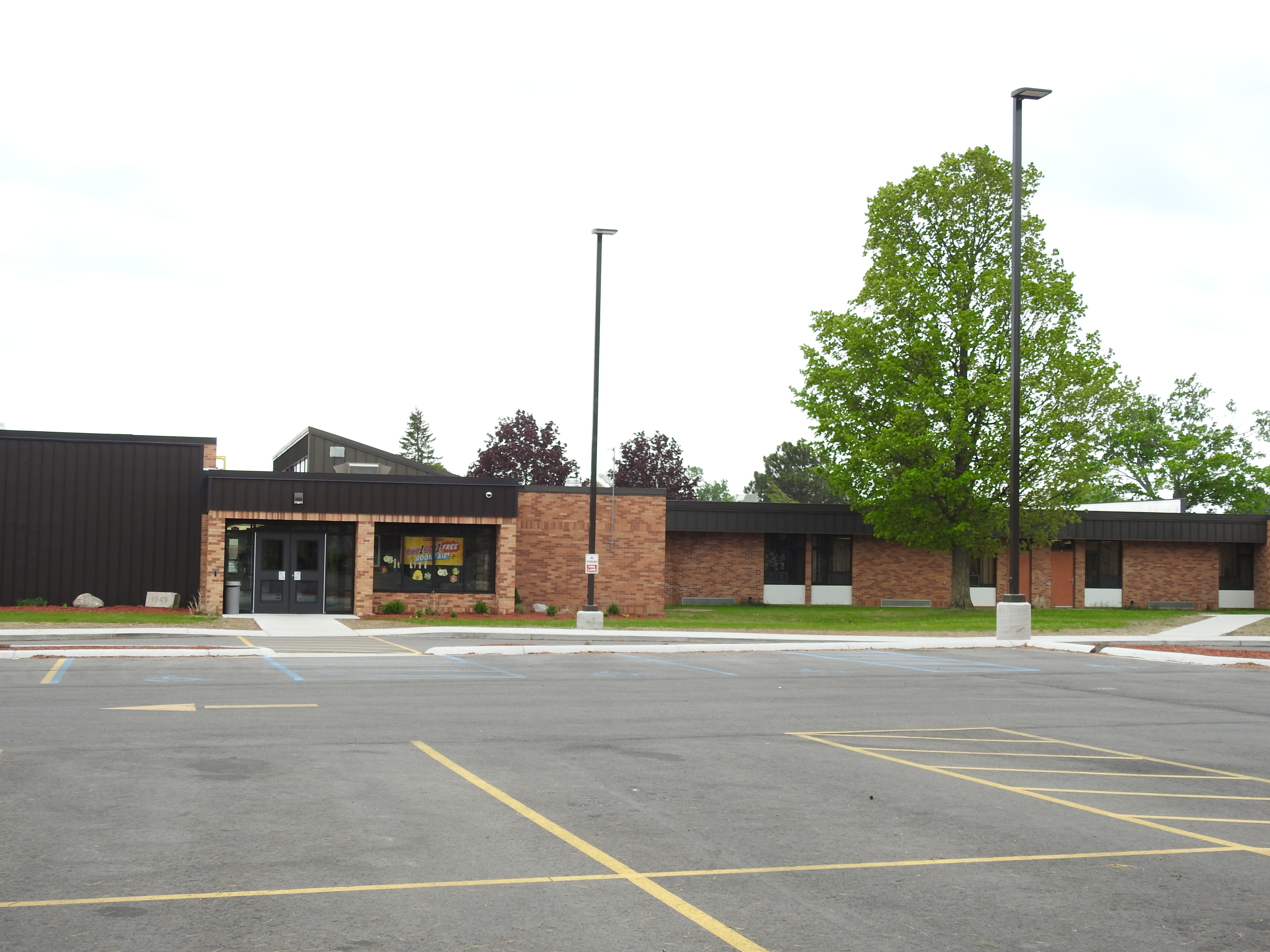 Farwell Area Elementary School
Farwell Area Elementary School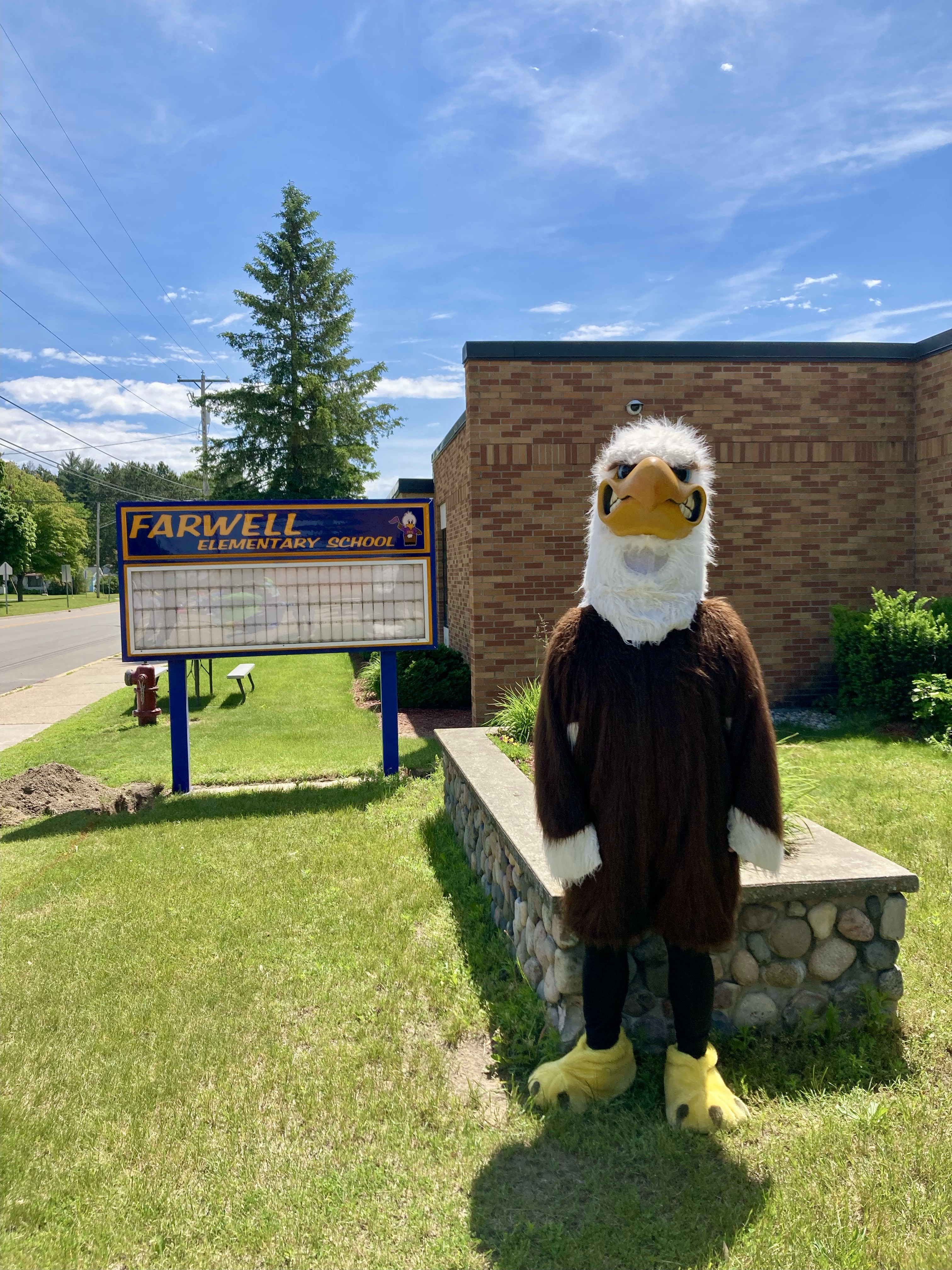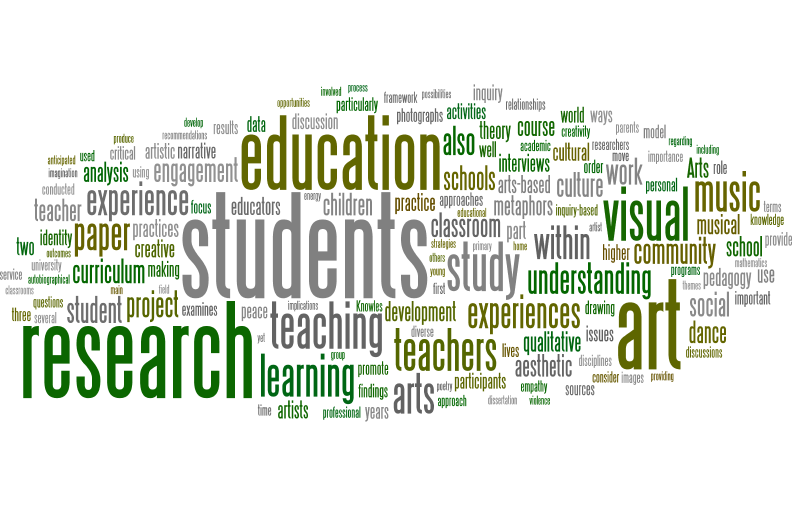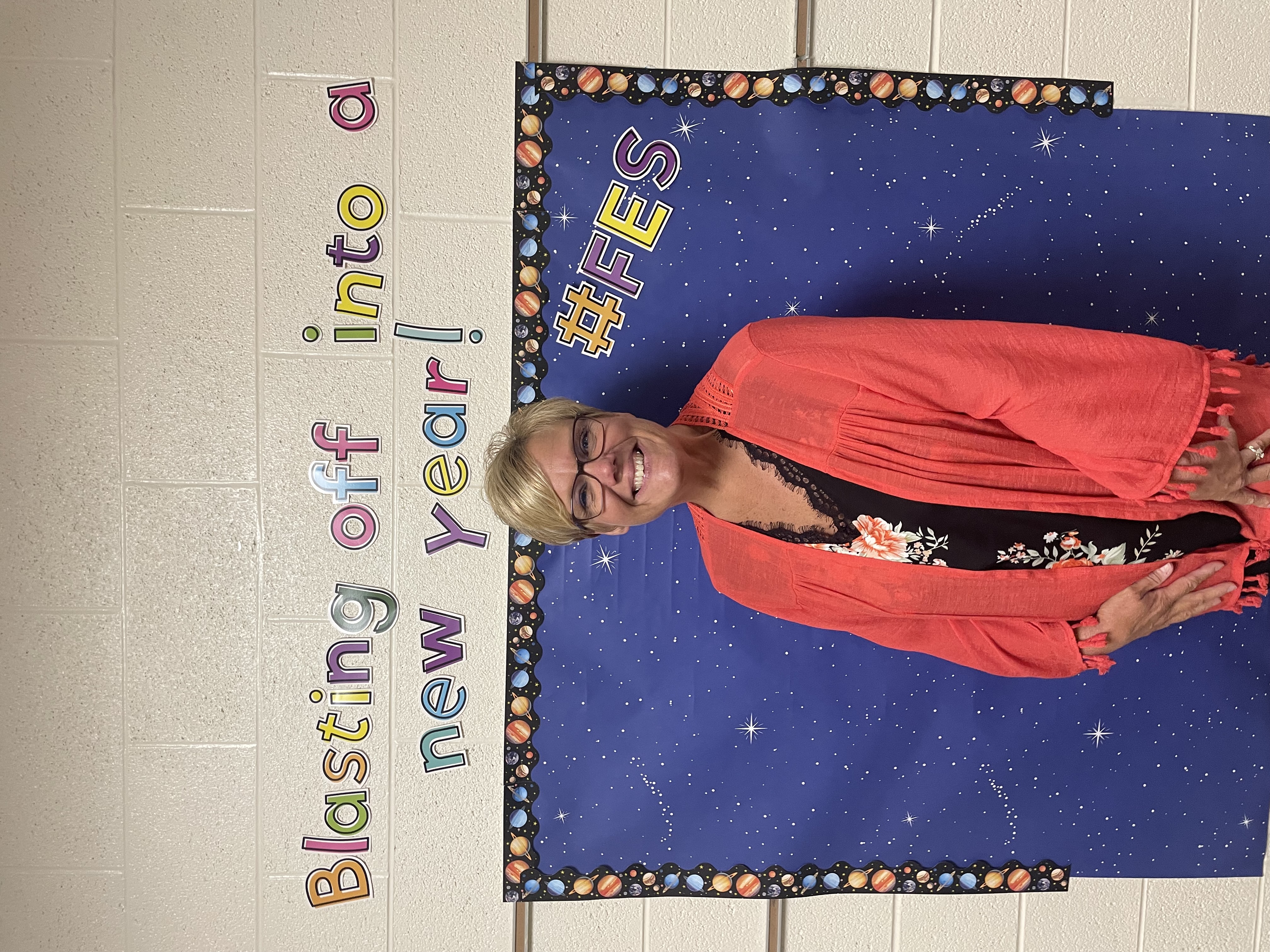 If I could have any super power, it would be x-ray vision. I want to be able to diagnose a kiddo's problem right away if they come in injured!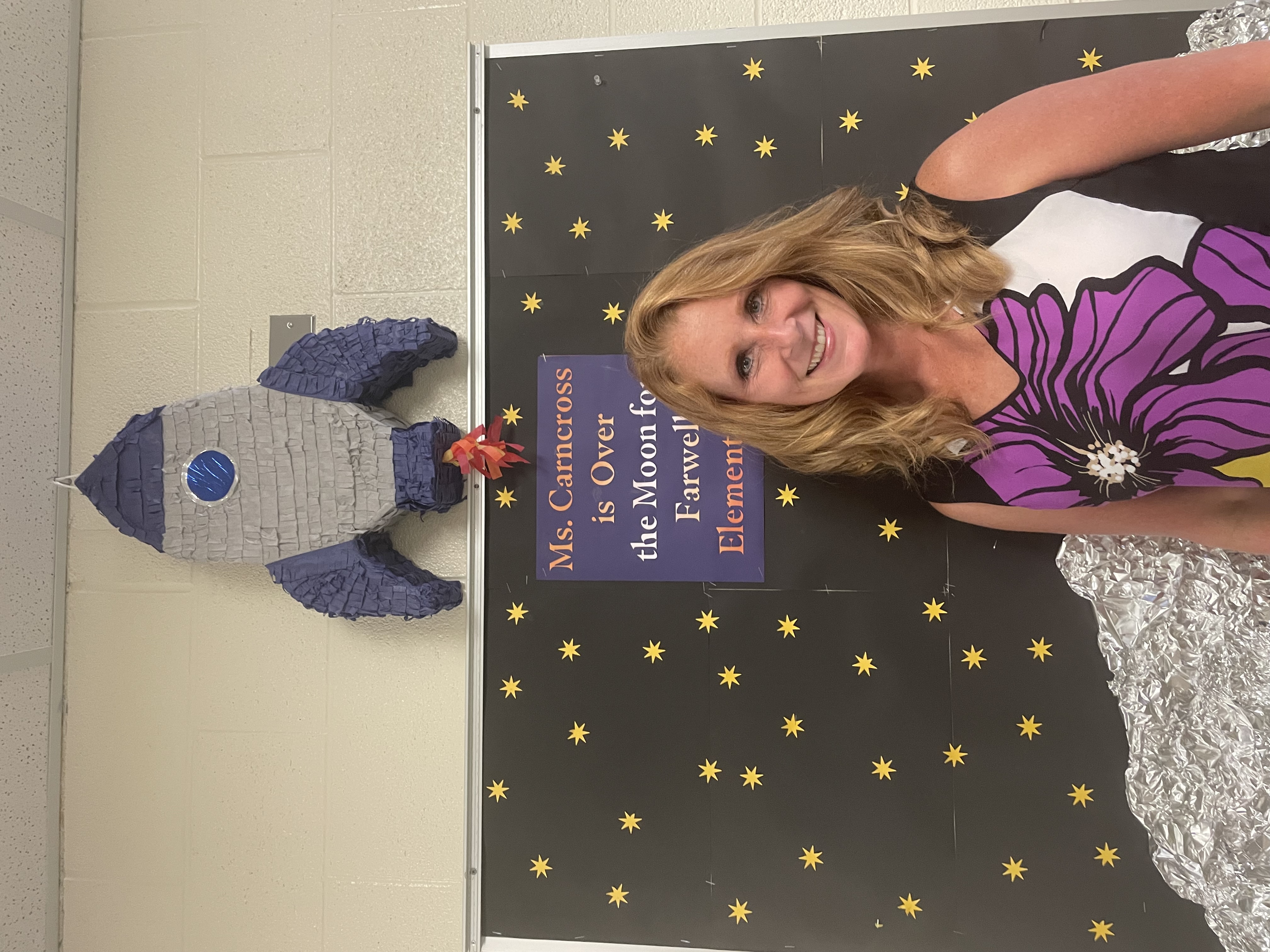 If I could be any flavor of ice cream, I would be Moose Tracks because I have a lot of layers.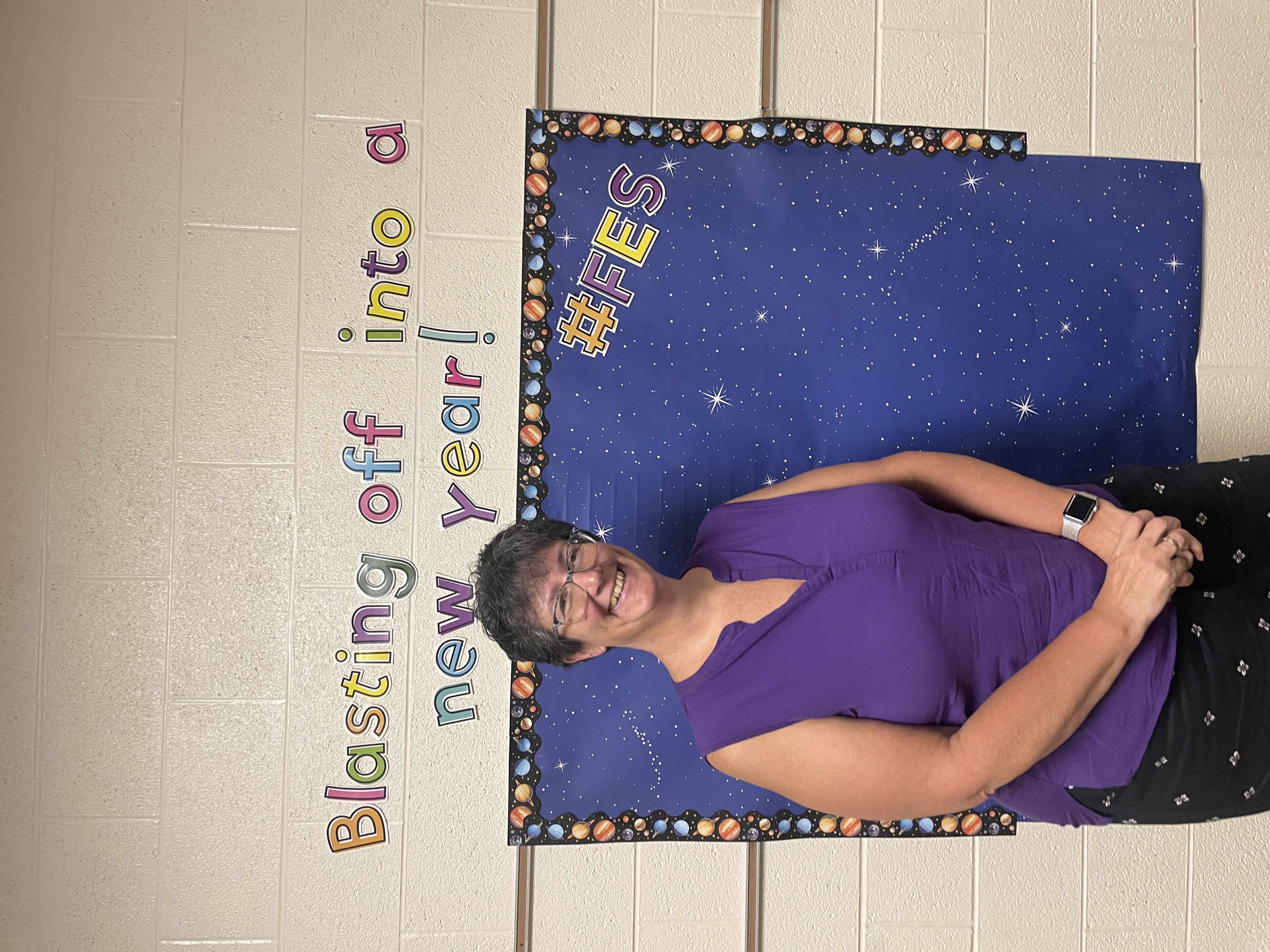 If I could be any animal, I would be a duck. Then I could walk, fly, and swim!