Wednesday, November 30th, Rylee Carncross and Madison Forfinski competed at the state discussion meet. They qualified for states at the Region VI competition in Bay City. They competed on Wednesday at the DeVos Place in Grand Rapids. They were among the top 28 students in the state. Great job guys!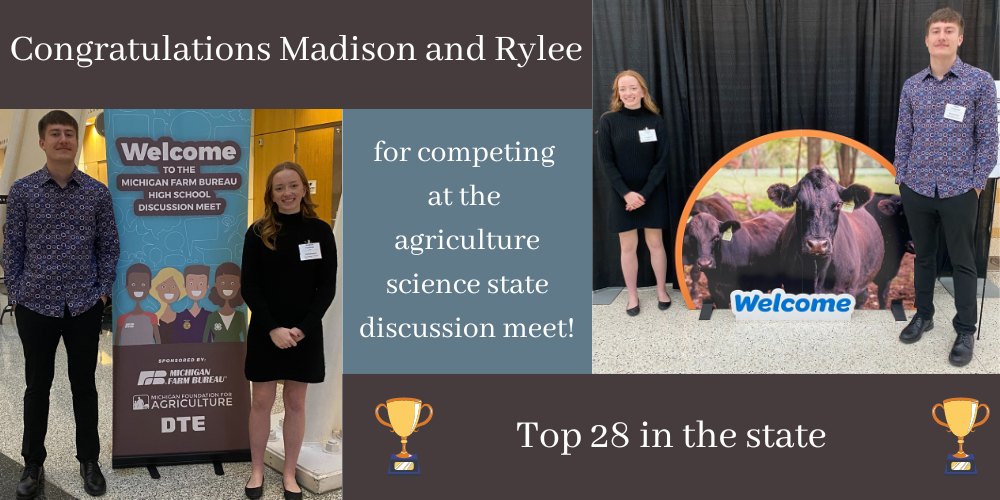 NHS wanted to take the time to thank everyone who has been donating to Gifts From the Heart this year. Thank you to the Farwell Women's Club, to Jane Jaime, to Isabella Bank, to everyone who has adopted a family, to everyone who has donated anonymously and thank you to the Surrey Township fire fighters for your donations! We are beyond grateful to have a community that comes together like this.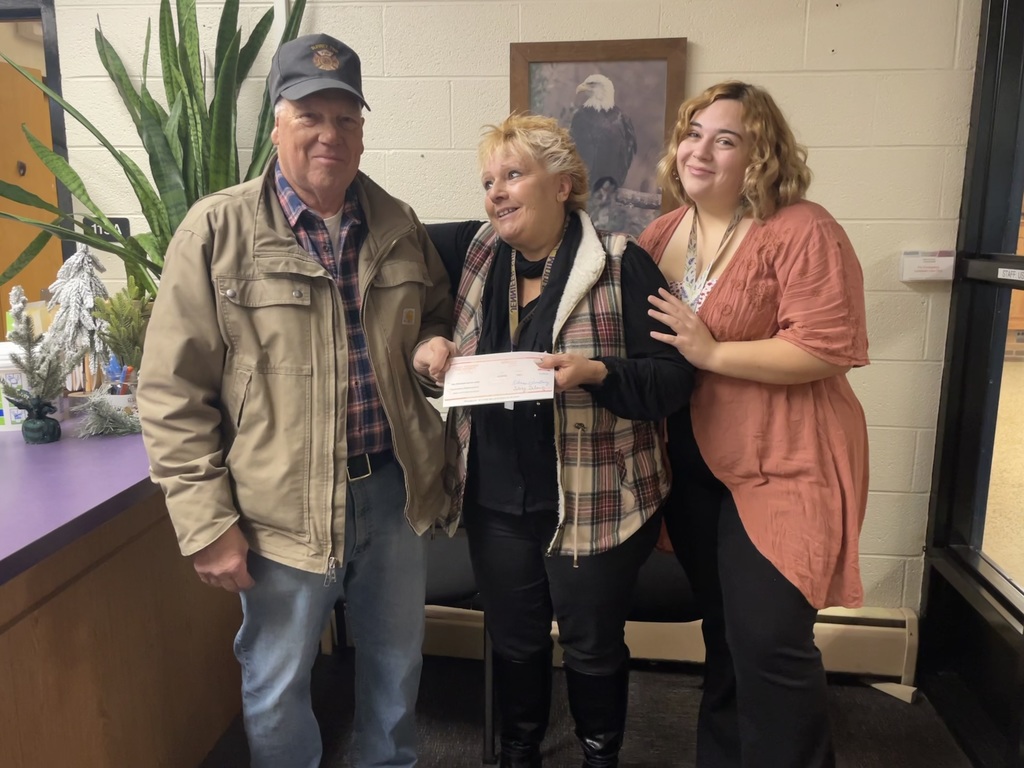 Happy Deer Day! Good luck to all our deer hunters out there! While you are enjoying your day - go read Farwell High Schools current edition of The Talon!
https://5il.co/1kpo8

Girls Cross Country Team brings home another Championship...again! The girls cross country team won the Chippewa Hills Invitational on Saturday. Isabel Epertt was 1st place in our division. Raini, Remi Sponseller and Julia Sylvia were top ten. Ivy Frisch finished with an injured ankle and our fifth scorer. It was a challenging course but the same course they will run for regionals on Friday. Is the team State Bound? Stay tuned for those details soon!

Bring pet food and supply donations to Parent Teacher Conferences today! National Honors Society is hosting the Pet Food & Supply Drive again this year! Please bring your donations to the Farwell HIGH SCHOOL office between October 10th-October 21st, 2022. Your donations will be going to the Clare County Animal Shelter to help feed their animals and keep their facility clean. All donations will be accepted, but they are asking specifically for: - Purina Brand: Dog Chow, Puppy Chow, Cat Chow & Kitten Chow - Clorox Brand: Spray, Wipes & Bleach - Dawn Dish Soap - Paper Towels - Kleenex Thank you in advance for your donation!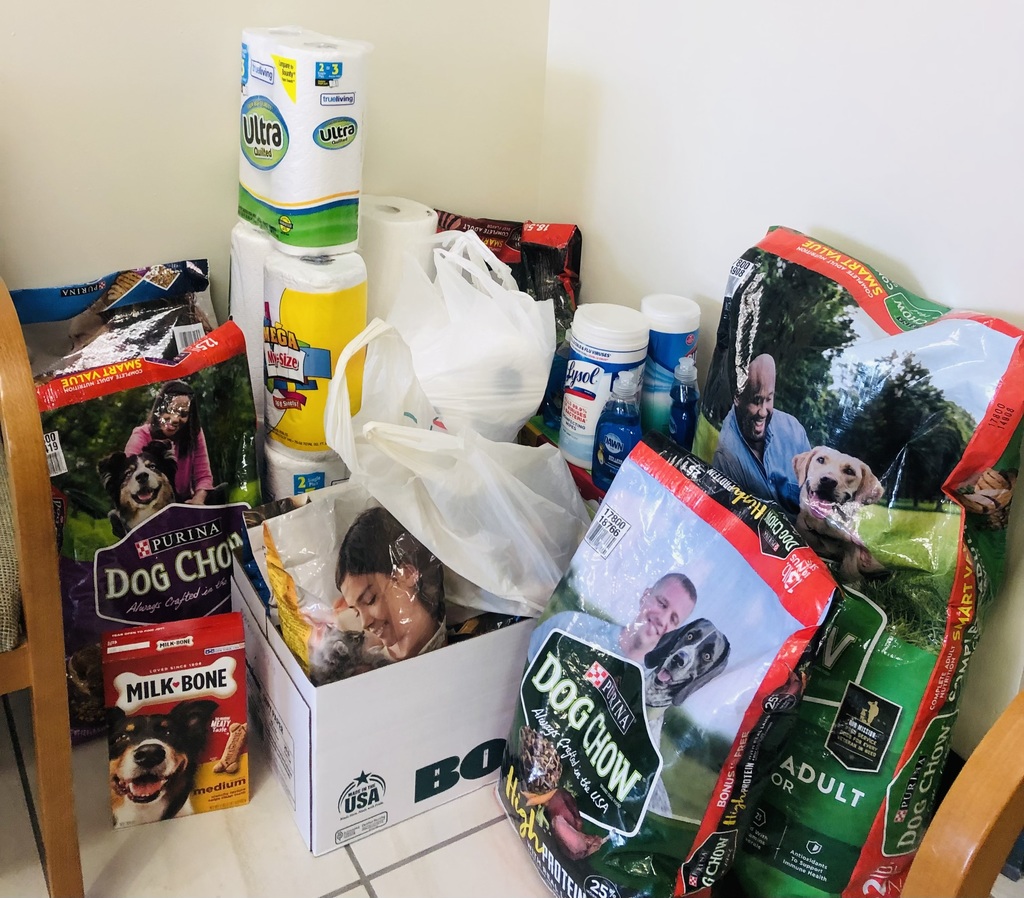 Join us this Wednesday, Oct 19th for the final home Volleyball match against Beaverton! JV plays at 6, varsity follows. Monday night the The varsity volleyball team game went 3 sets against a scrappy Shepherd team. Scores were 25-13, 25-23, and 25-19. Anna Pitts led the offense with 9 points, followed by Kaycie Simons with 8 points. The team had some great moments on the court with some solid rallies.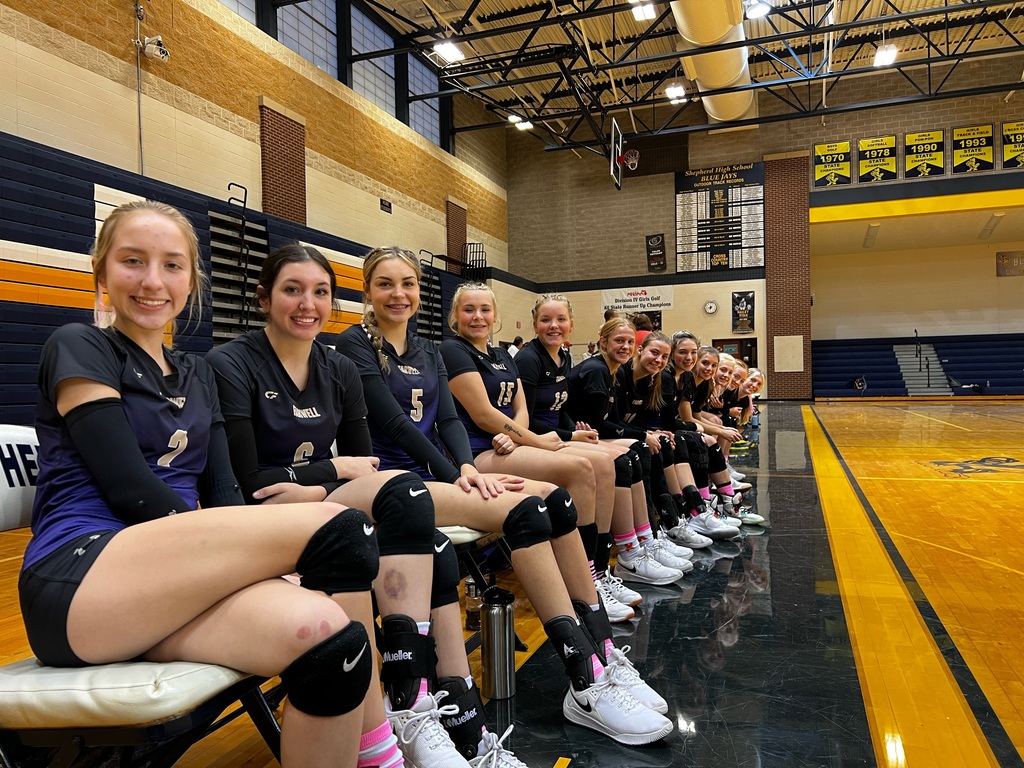 Just a reminder to make sure to spread the word and vote for your school for the Week #9-Detroit Lions Michigan High School Football Game of the Week! Spread the word to your students, faculty, administration and community! Visit
www.DetroitLions.com/highschool
. Beginning today at 12 noon, voting takes place for a 48-hour period and runs through Wednesday at 12 noon. Each school from the selected game will receive a $275 grant to utilize for future Hudl subscriptions and upgrades. Vote at
www.DetroitLions.com/highschool
today-Wednesday! Good luck!


Half Time at the Farwell Football Game and the score is tied at 6 to 6! What a game!!!

Tonight, October 11, at the Beaverton Cross Country Invitational the Farwell Cross Country Girls Team finished 2nd place out of 7 schools! Even better they are now currently ranked 3rd! Way to go girls! We also want to welcome Julia, from Chile, to the team! 🇨🇱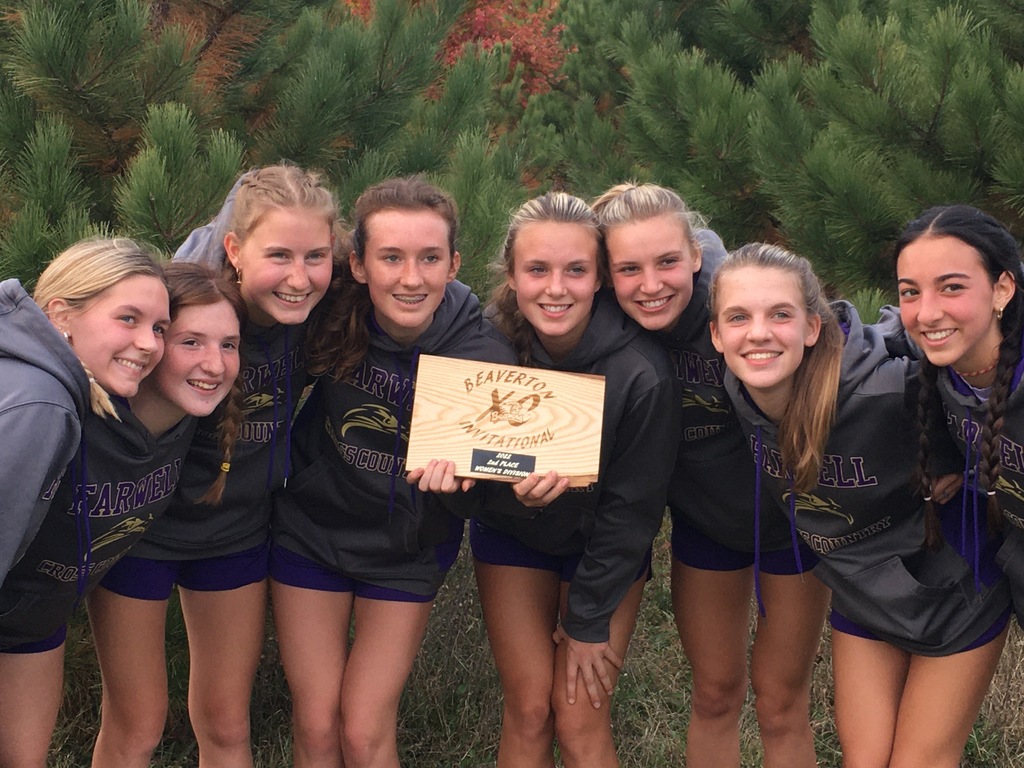 Final Scores from last nights volleyball game against Harrison: JV Team 25-17 25-0 Spotlight: Macie Carrow served 24 points in a row during the second set Varsity Team 25-19 19-25 25-10 23-25 10-15 Spotlight: Madison Forfinski led the defense with amazing back row play on both serve receive and digging some big hit. Kaycie Simons with 25 points, followed by Anna Pitts with 17 and Hannah Norbury with 16 points. Come see them take on Houghton Lake tonight at 6pm and 7:30pm.

Work has begun on our varsity baseball field!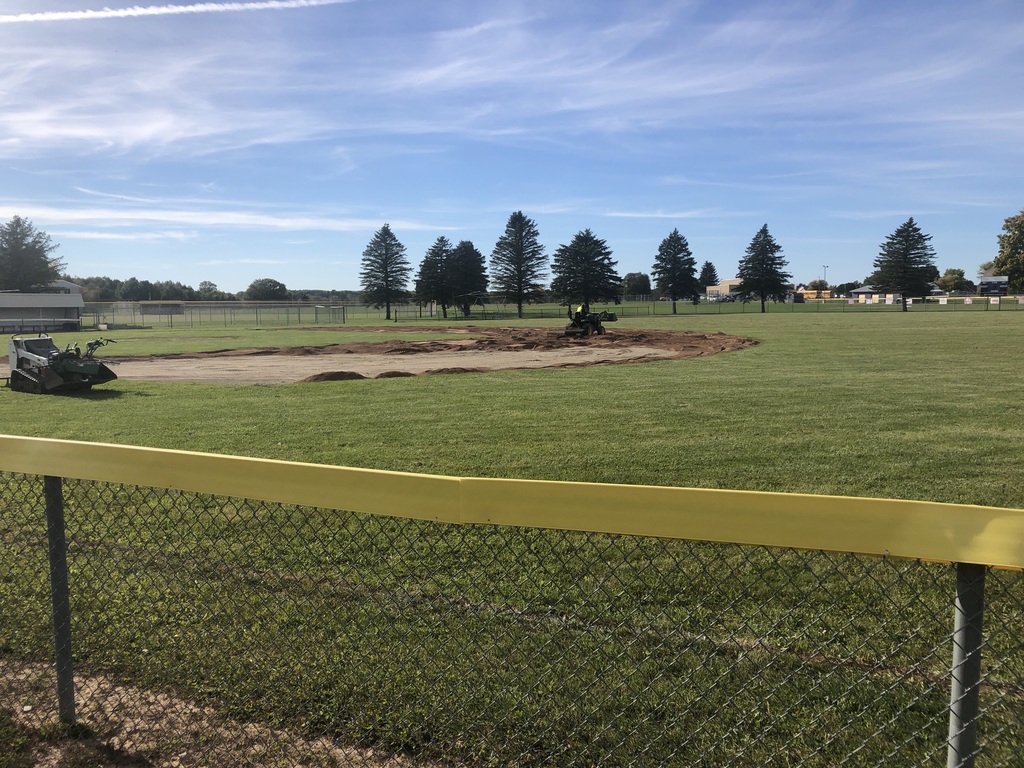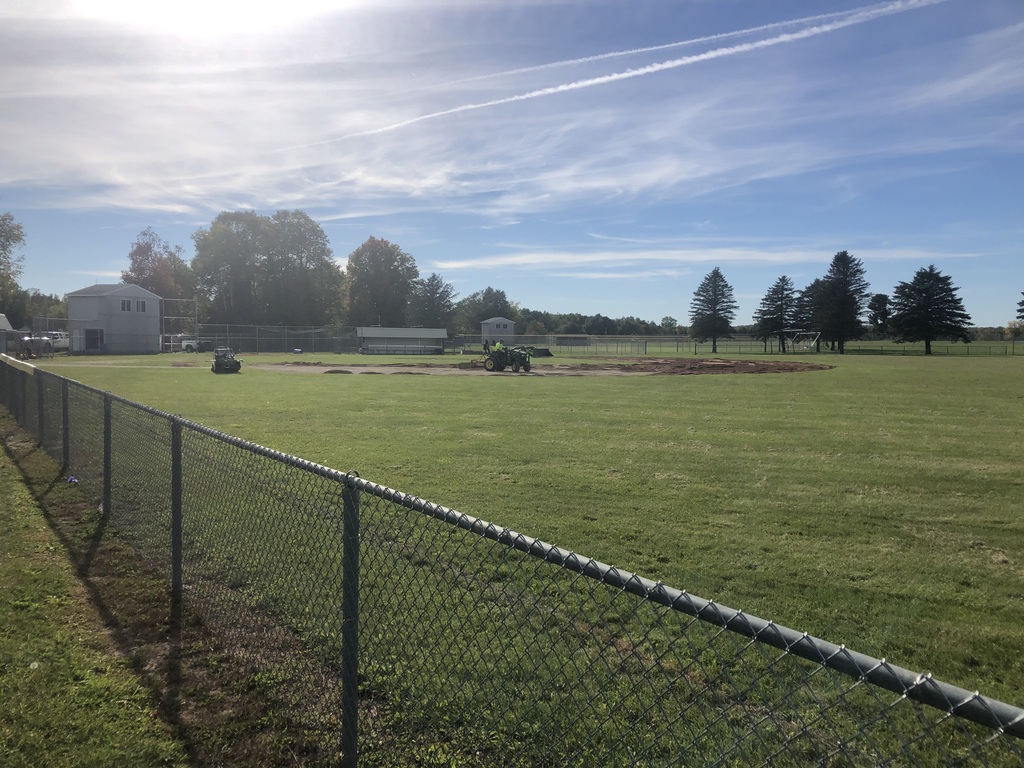 Congratulations to Homecoming King and Queen: Maverick Blain and Raini Sponseller!

"Would I rather be feared or loved? Easy. Both. I want people to be afraid of how much they love me." - Michael Scott. Thursday, September 15th was The Office day! Students dressed up in their very professional business clothes.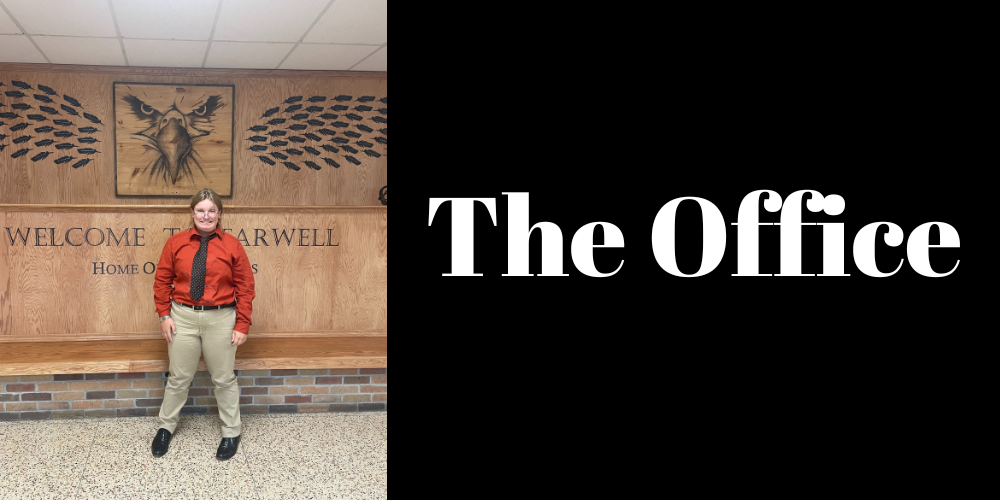 The spirit continues! Wednesday, September 14th was Adam Sandler day. Students showed up and showed out! Big shorts and even bigger shirts these students really channeled their inner Adam Sandler!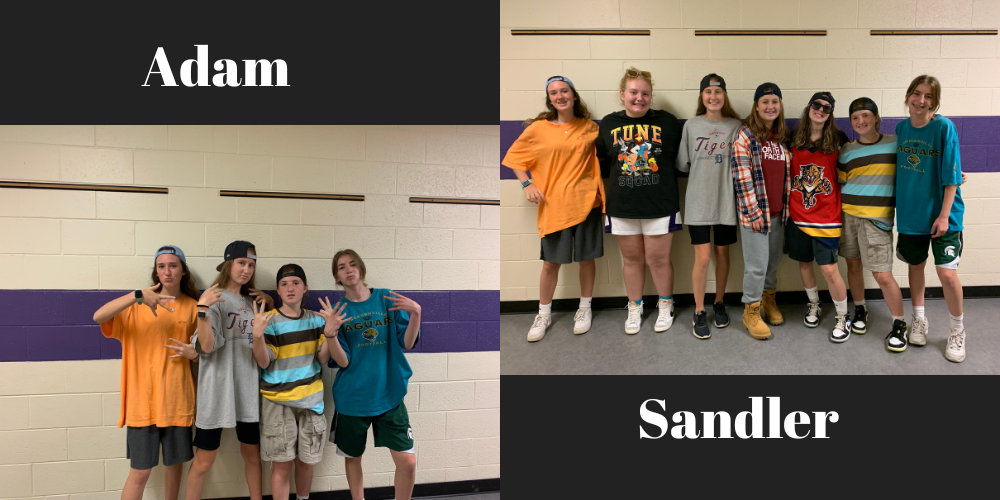 Tuesday, September 13th's spirit day was Outer Banks! Students could choose to either dress city or country. We're so excited to see the spirit on Wednesday Adam Sandler day!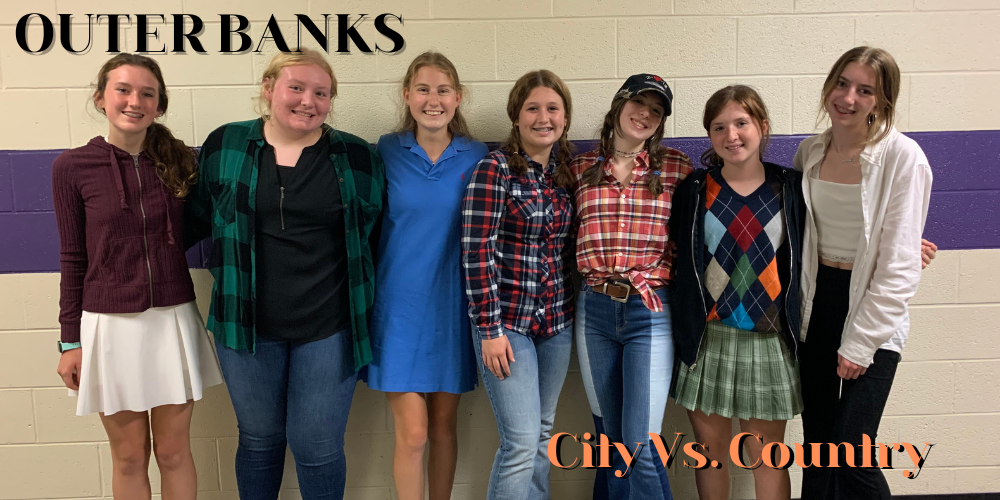 The volleyball game Wednesday night was a great time!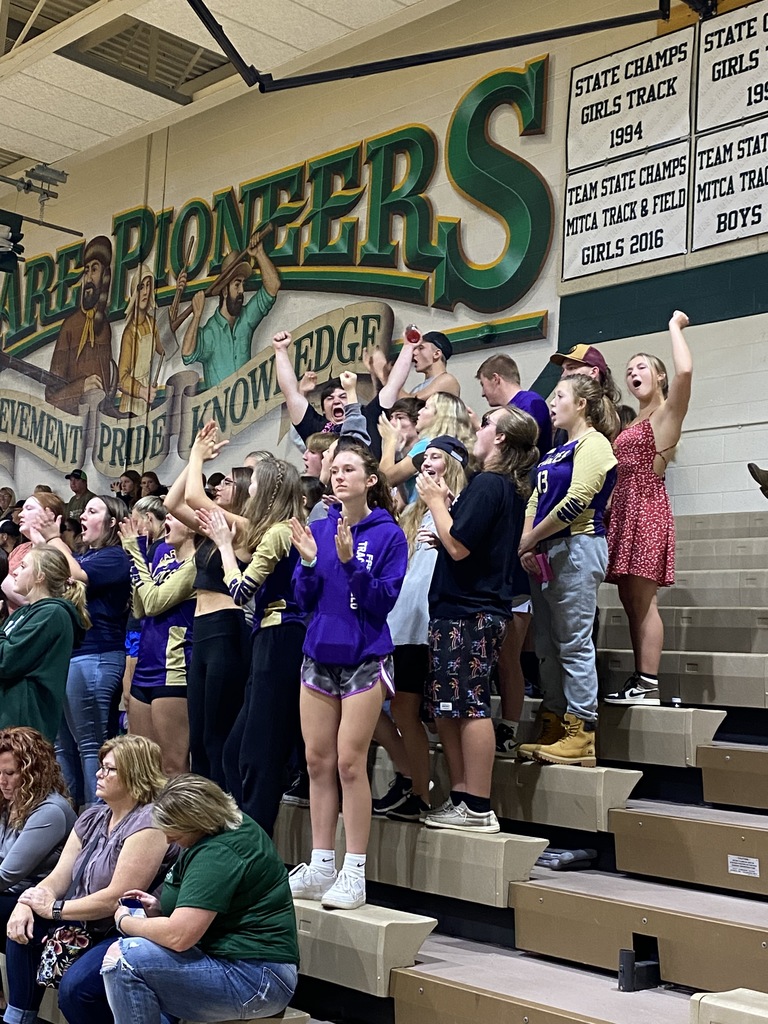 Monday, September 12th was Grey's Anatomy day! Students kicked off spirit week dressed up in their scrubs and the juniors started working hard on their Grey's Anatomy themed homecoming float.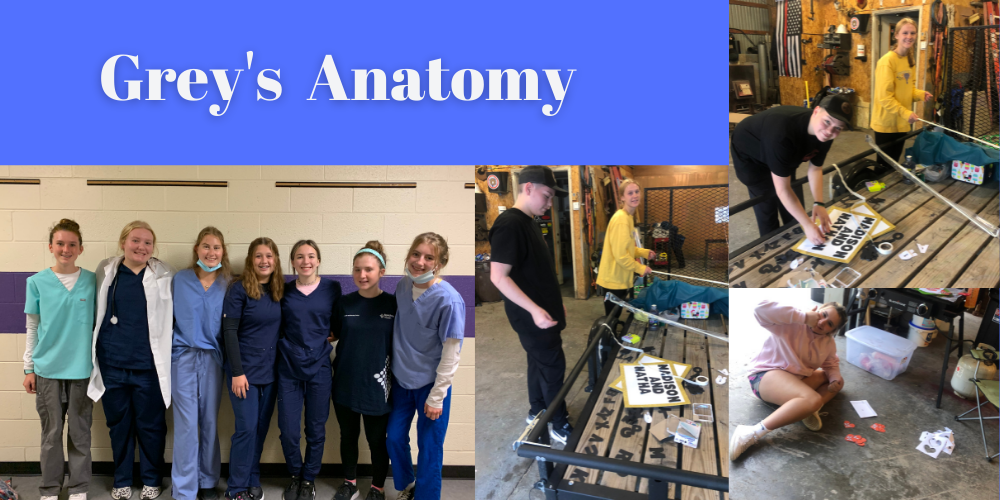 Farwell's Varsity Volleyball team was hosted by Conlay's Cafe Tuesday night. The team enjoyed team dinner on the eve before their game against Clare and to enjoy a moment together during Homecoming week. Join us Wednesday evening in Clare for conference match #2! JV plays at 6:00pm and Varsity plays at 7:30pm. Help us fill the stands!

A HUGE thank you to the Central Michigan Health Department. They have started a new program called REFRESH (Rural Engagement Facilitating Resources and Education for School Hygiene). Today, they donated literally thousands of products to our school district! Next month they will be bringing more things, like toothbrushes, toothpaste, shampoo, conditioner, deodorant and more. Thank you again CMHD!

Professional photos by Haddon photography will be available at the homecoming dance for students. They will go from 8:00-10:00pm. Please bring cash or a check made out to Haddon Photography if you would like to get your pictures done.